CGN lab passes acceptance check
Source: 发布时间: 2018/05/18
The CGN Laboratory of Comprehensive Thermal-Hydraulic and Safety Test Facilities passed the acceptance check of the Shenzhen Municipal Science and Technology Innovation Committee on May 14 and was approved as a key laboratory of nuclear reactor safety of Shenzhen, an important designation at ministerial and provincial level.
The approval lays a solid foundation for the lab's further progress and helps it get more involved in the national scientific research system.
Construction of laboratory began in 2015 with the approval of the committee. The lab is now home to more than 20 large experimental facilities involving thermal hydraulics, structural mechanics, safety equipment and severe accident investigation.
It has conducted a group of experiments for major nuclear projects, ranging from the domestically developed third-generation reactor design Hualong One (HPR1000) technology to nuclear fuel assembly, facilitating progress of CGN's research on the Hualong One demonstration project and nuclear fuel loading.
In addition, the lab has carried out research projects for the Ministry of Science and Technology and National Energy Administration and provided technical services to the China Shipbuilding Industry Corporation and State Power Investment Corporation.
With only two years of development it has been granted awards by CGN and the China Nuclear Energy Association and won significant recognition in the industry for its facilities, strengths and achievements.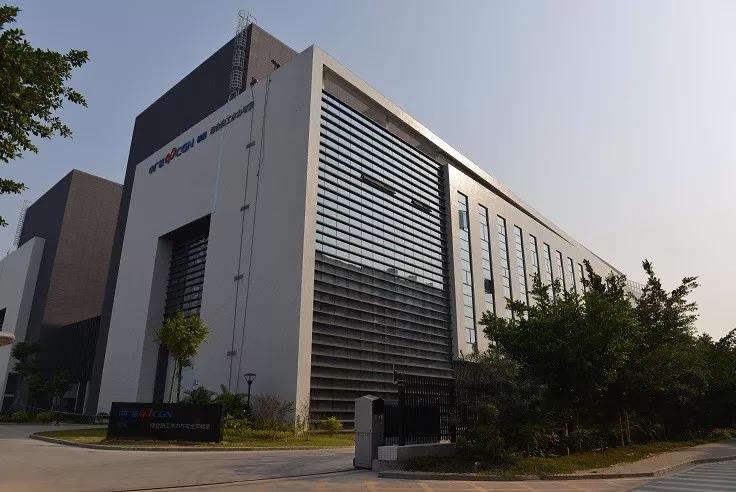 The building of the CGN Laboratory of Comprehensive Thermal-Hydraulic and Safety Test Facilities in Shenzhen, Guangdong province