Media outlets flock to Guangdong for better insight into Daya Bay NPP
Source: 发布时间: 2018/07/25
A delegation of 40 journalists from the Chinese mainland, Hong Kong and Taiwan visited the Daya Bay Nuclear Power Base on July 24.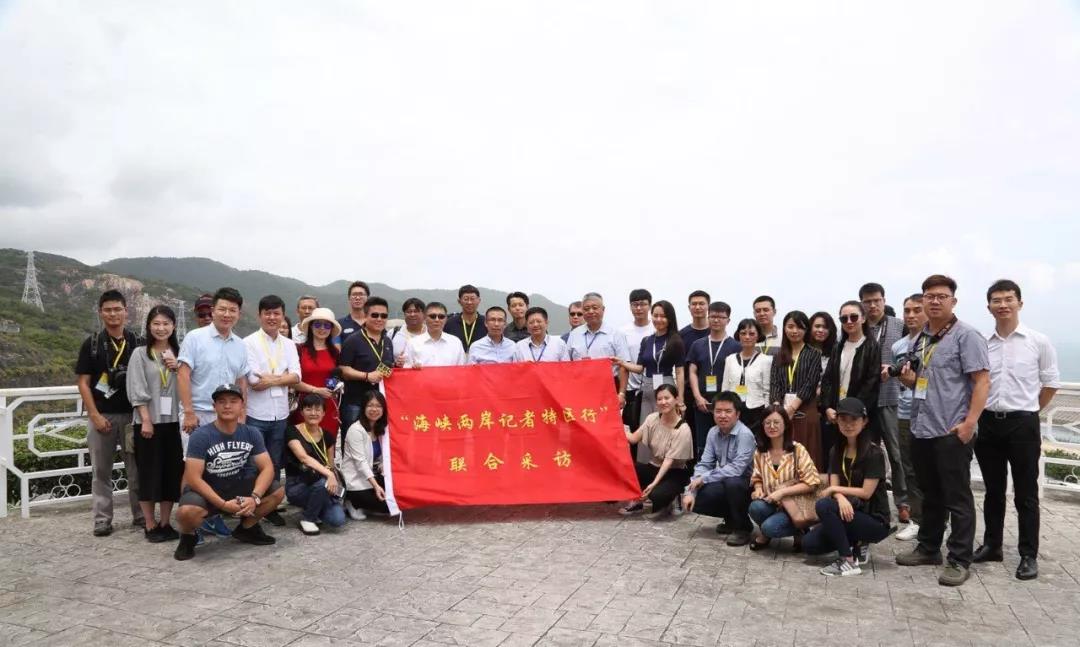 The delegates, led by Ma Xiaoguang, spokesperson for the Taiwan Affairs Office of the State Council, were from 30 media agencies, including the People's Daily, Xinhua News Agency, Central Radio and Television Station, China News Service, United Daily News, Want Daily, China Business Times and China Review News Agency.
It was the first time for the Daya Bay Nuclear Power Base to receive Taiwanese media.
As this year is the 40th anniversary of the mainland's reform and opening-up, the visit should cast light on Shenzhen, an important window of those developments. Daya Bay Nuclear Power Base is both a landmark of Shenzhen's reform and opening-up and the cradle of China's large-scale commercial nuclear power, said Ma.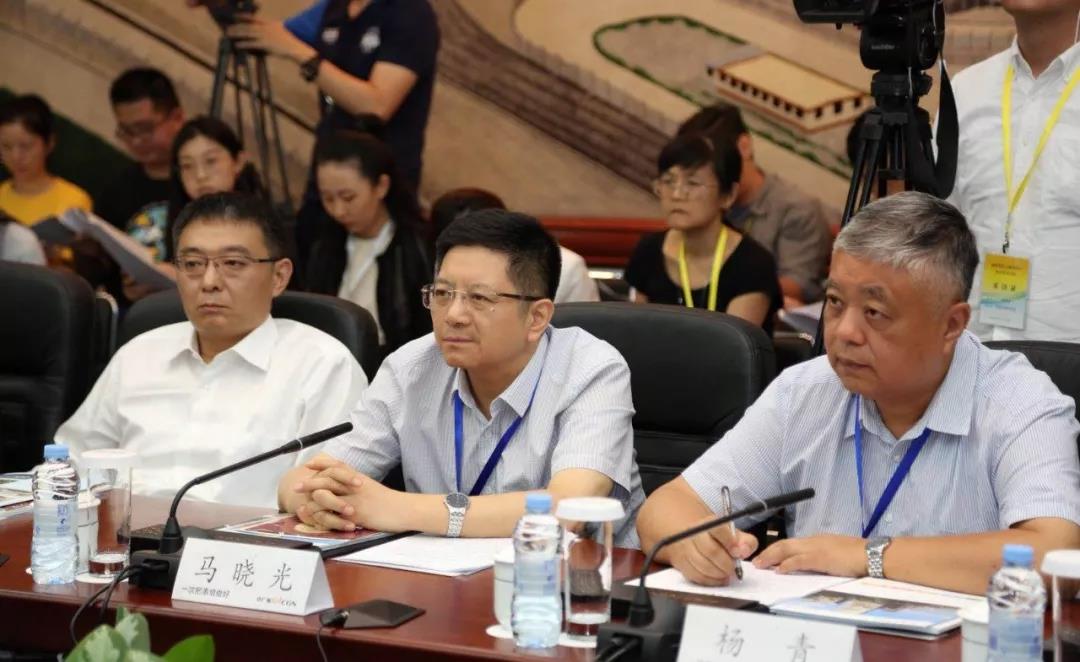 He hoped the media tour will showcase the image of China General Nuclear Power Corporation's (CGN) clean energy development and the Daya Bay Nuclear Power Base to the people from Chinese mainland, Hong Kong and Taiwan.
CGN spokesman Huang Xiaofei outlined the overall situation of the enterprise and its achievements in expanding business along the Belt and Road and in other major projects at home and abroad.
CGN has grown into China's largest and the world's third largest nuclear power enterprise and the biggest nuclear power constructor in the world over the past 40 years. It is on par with a group of international nuclear power giants and has produced a calling card for China -- the HPR 1000.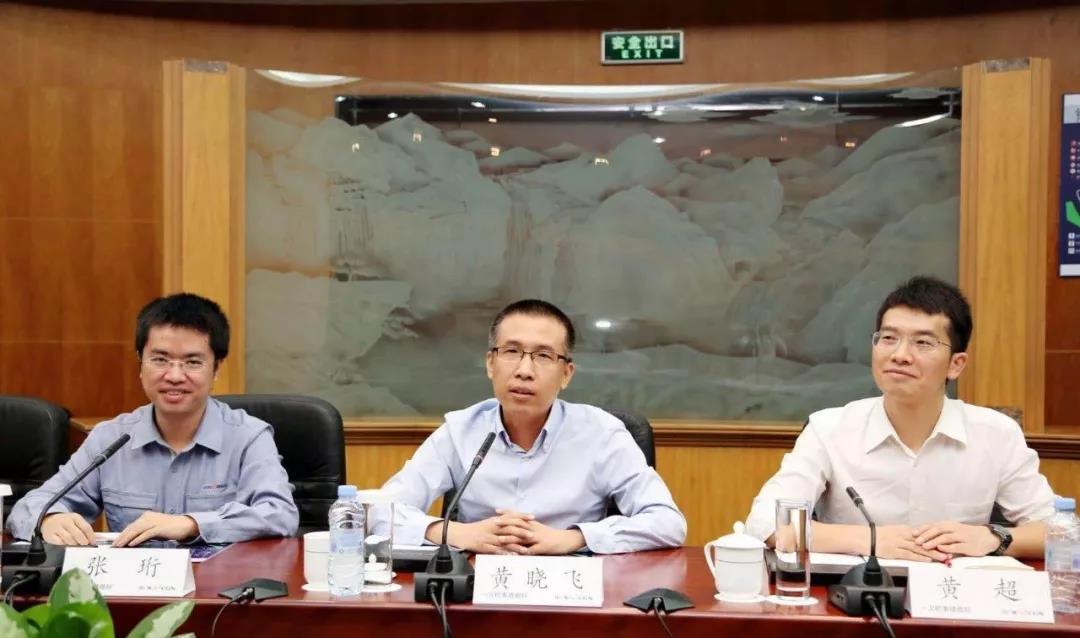 The delegates visited the nuclear power science popularization hall and the viewing terrace. They got a more direct understanding of nuclear power plants (NPP) by touring a simulator classroom and a simulated refueling water storage tank, which are designed to train power plant operators.
The classroom is a 1:1 simulation of NPP's "brain" - the main control room -- used to train main control room operators.
The journalists learned that a qualified operator requires four to five years of rigorous training and the cost is equivalent to that of training a pilot. During the construction of the Daya Bay NPP, engineers had to receive training in Europe. At present, CGN itself has established a complete training system and trained a large number of professionals.
They also learned about the digital I&C system (DCS), known as the central nervous system of a nuclear power plant, which controls more than 260 systems and nearly 10,000 piece of NPP equipment. It plays a key role in ensuring safe, reliable and stable operation.
The CGN self-developed "FirmSys" is China's first nuclear-grade DCS platform with independent intellectual property rights, which makes China the world's fourth country capable of supplying such systems and breaks the long-term monopoly of foreign enterprises.
NPP outage is conducted every 12 or 18 months, during which about one third of the nuclear fuel is replaced. The simulated refueling water storage tank is built 1:1 to the real equipment, which ensures the training of refueling operators is conducted in a safe way.
Besides France, China is the only country that has such a teaching facility, which costs 200 million yuan ($29.28 million).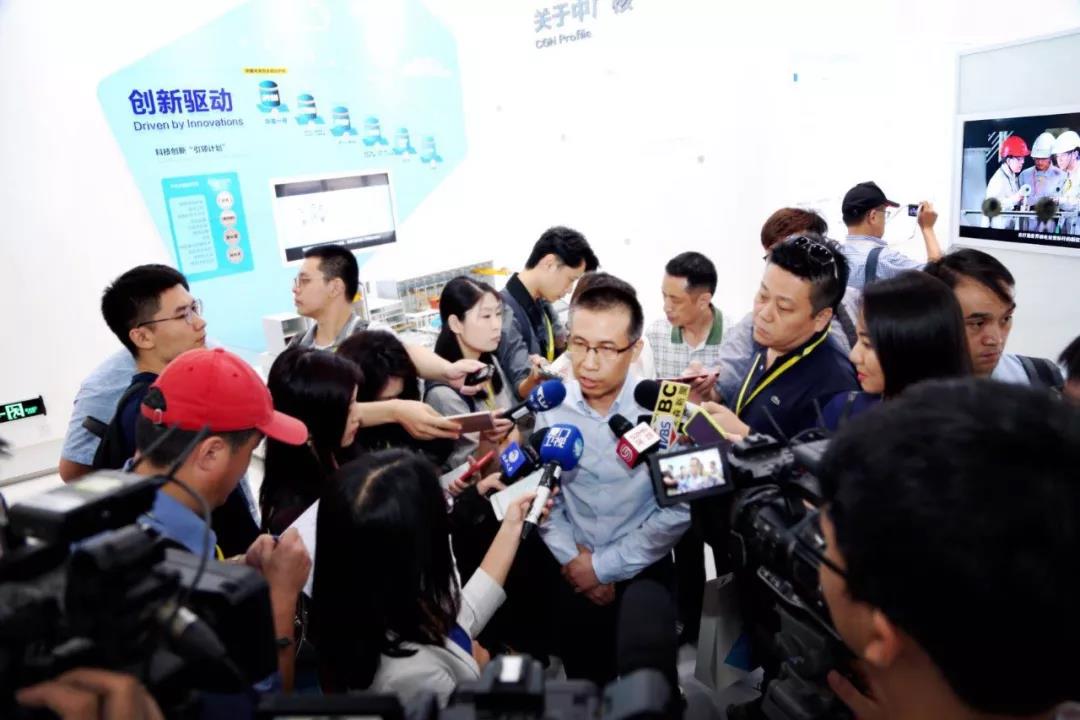 Huang said CGN has been inviting news media and the public to visit the nuclear power base in accordance with its valuing of 'transparency' as an important presupposition for effective communication and gaining trust.
He also answered questions concerning nuclear safety, cooperation with Taiwan's nuclear power industry, and public communication regarding nuclear power.