CGN's 21 nuclear power units realize full-power operation at the same time
Source: 发布时间: 2018/07/27
Twenty-one nuclear power units of China General Nuclear Power Corporation (CGN) have now achieved full-power operation at the same time, as the Unit 1 of Fangchenggang Nuclear Power Plant (NPP) attained that status at 10:50 am on July 23.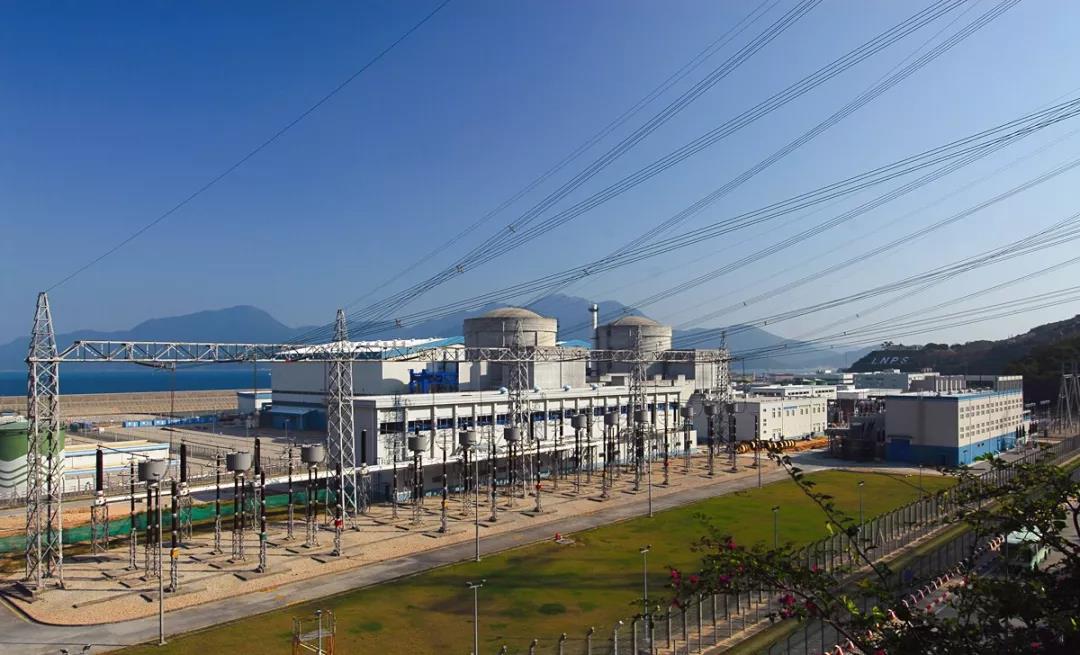 It was another milestone for the Chinese nuclear power industry in implementing President Xi Jinping's thought on ecological civilization, and follows the beginning of full-power operation in four units of Hongyanhe NPP in Liaoning province on June 30.
At the National Conference on Ecological and Environmental Protection in May, President Xi urged efforts to advance green development, adjust economic and energy structures, foster and develop industries involving energy conservation and environmental protection, clean production and clean energy, fight against pollution and push ecological civilization construction to a higher level.
Nuclear power is a clean, safe and reliable energy with the advantages of low resources consumption, small environmental impact and large supply.
To basically realize the goal of building Beautiful China by 2035, nuclear power has shouldered more important responsibilities in guaranteeing national energy security, promoting energy structure optimization and low-carbon transformation, and deepening supply-side structural reform in the energy industry.
According to statistics from the National Energy Administration, electricity consumption in China increased by 9.4 percent year-on-year to reach 3.23 trillion kWh in the first half of this year, due to positive market expectations, high temperatures and low rainfall.
The demand for electricity in the country has increased significantly compared with last year. Electricity consumption in the provinces of Jiangxi, Zhejiang and Hubei reached record highs during the Jan-June period.
The full-power operation of nuclear power units will play a significant role in supporting safe and stable power supply in China.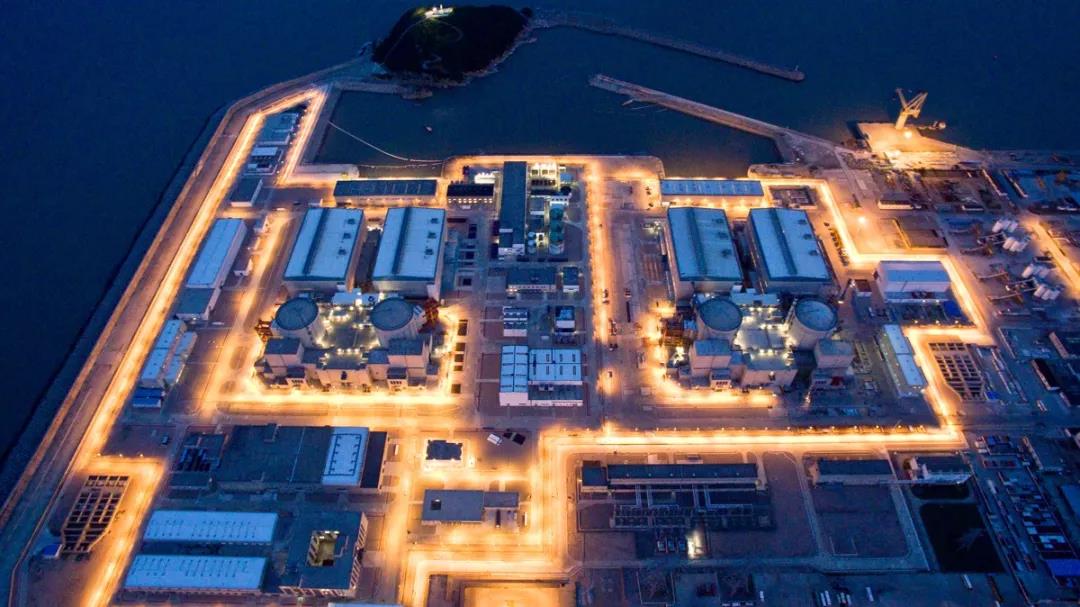 CGN provided 211.9 billion kWh of on-grid clean power in 2017, equivalent to a reduction of carbon dioxide emission of 160 million tons. The emission reduction has the same effect as afforestation of 480 thousand hectares.
As an important part of clean energy in China, nuclear power is of great importance in reaching the country's goal of energy conservation and emission reduction in an environmentally friendly society mindful of resource conservation.
CGN has been insisting on the basic principles of "Safety First, Quality Foremost, Pursuit of Excellence" and the core value of "Doing things right in one go". It will ensure safe production of the nuclear power fleet, steadily improve power generation capacity, and use its resources to provide strong and clean energy support for social and economic development.