CGN subsidiary garners China Quality Award Nomination Award
Source: 发布时间: 2018/11/04
Daya Bay Nuclear Power Operations and Management Co Ltd received the 3rd China Quality Nomination Award in Beijing on Nov 2 in recognition of its achievements in quality and performance management.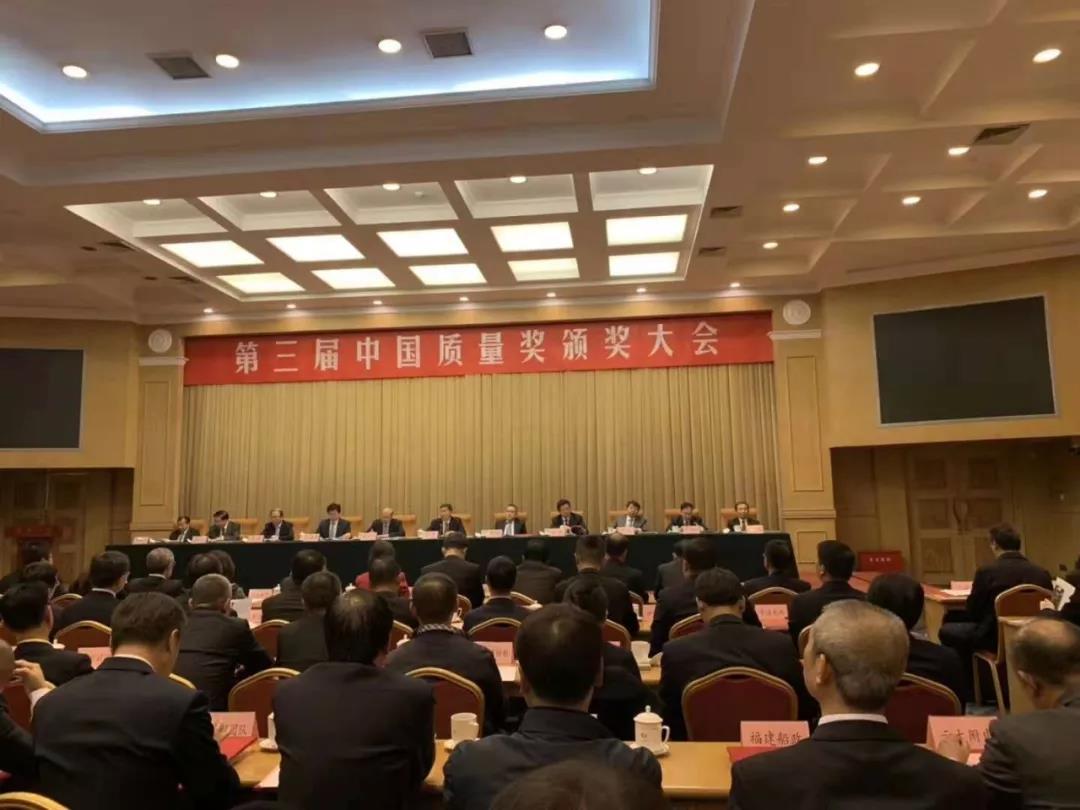 As China's first professional nuclear operator, the company runs the largest light-water pressurized water reactor nuclear power base in the world. It always sticks to the basic principle of "Safety First, Quality Foremost, Pursuing Excellence", and has made great contributions to economic development and environmental protection in Hong Kong and the Pearl River Delta since the Daya Bay Nuclear Power Plant came into operation.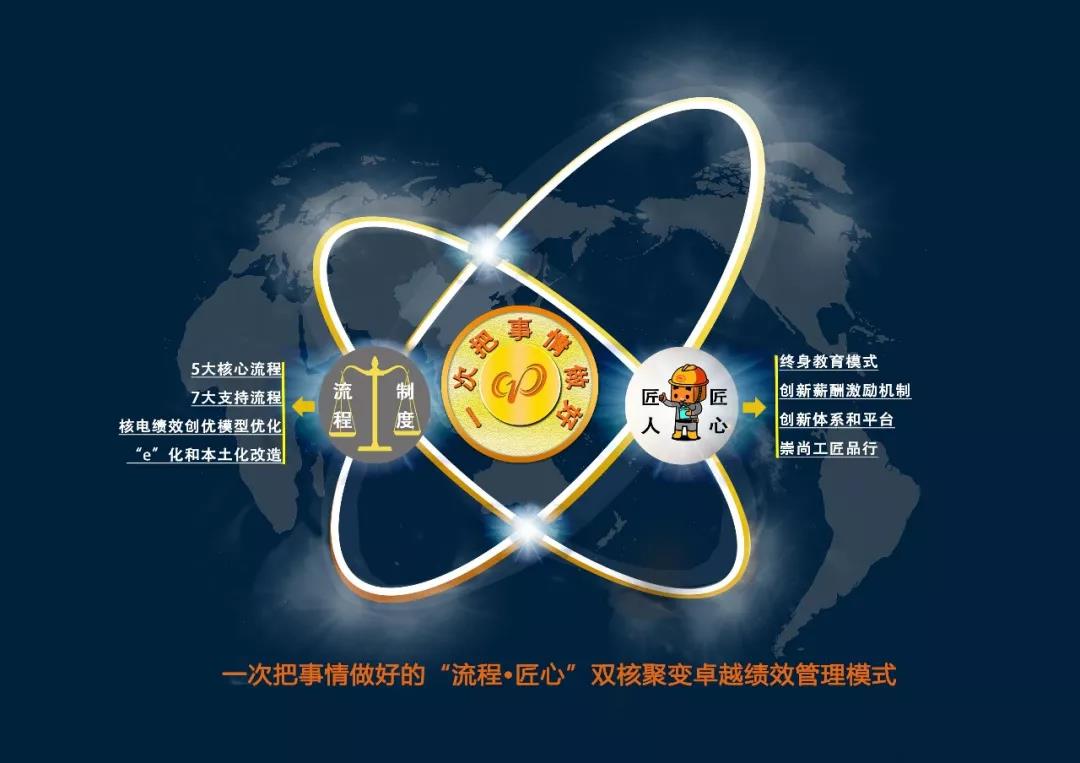 The company strives to "Doing things right in one go", which is the inherent requirement in nuclear risk management and control, and also necessary in order to operate at full capacity, which will lead to optimal quality and maximum turnover.
Meanwhile, it also considers the spirit of craftsmanship and standardized procedures as two core elements of its operations, which are interdependent and may result in a "fusion" effect, yielding twice as much with half the effort.
Its impressive innovations in management technology and methods, including methods for the overall improvement of equipment reliability via probabilistic risk guidance, tools to reduce human error, and quality improvement via a transparent report system, have made them efficient and worthy.
The China Quality Award is the top domestic honor in the quality sector, and consists of both a China Quality Award and China Quality Nomination Award. It intends to honor organizations that innovate in quality management models, methods, and systems. Units and individuals that contribute to advancing quality management theories, methods, and measures are also recognized. The awards are given out every two years.