Ningde Nuclear Power hosts job fair to help fight poverty
Source: 发布时间: 2019/02/15
Fujian Ningde Nuclear Power Co Ltd launched a job fair on Feb 14 offering nearly 300 posts to help alleviate poverty.
Thousands of job seekers packed the square of Fuding Stadium to consult the job details, with928 submitting resumes.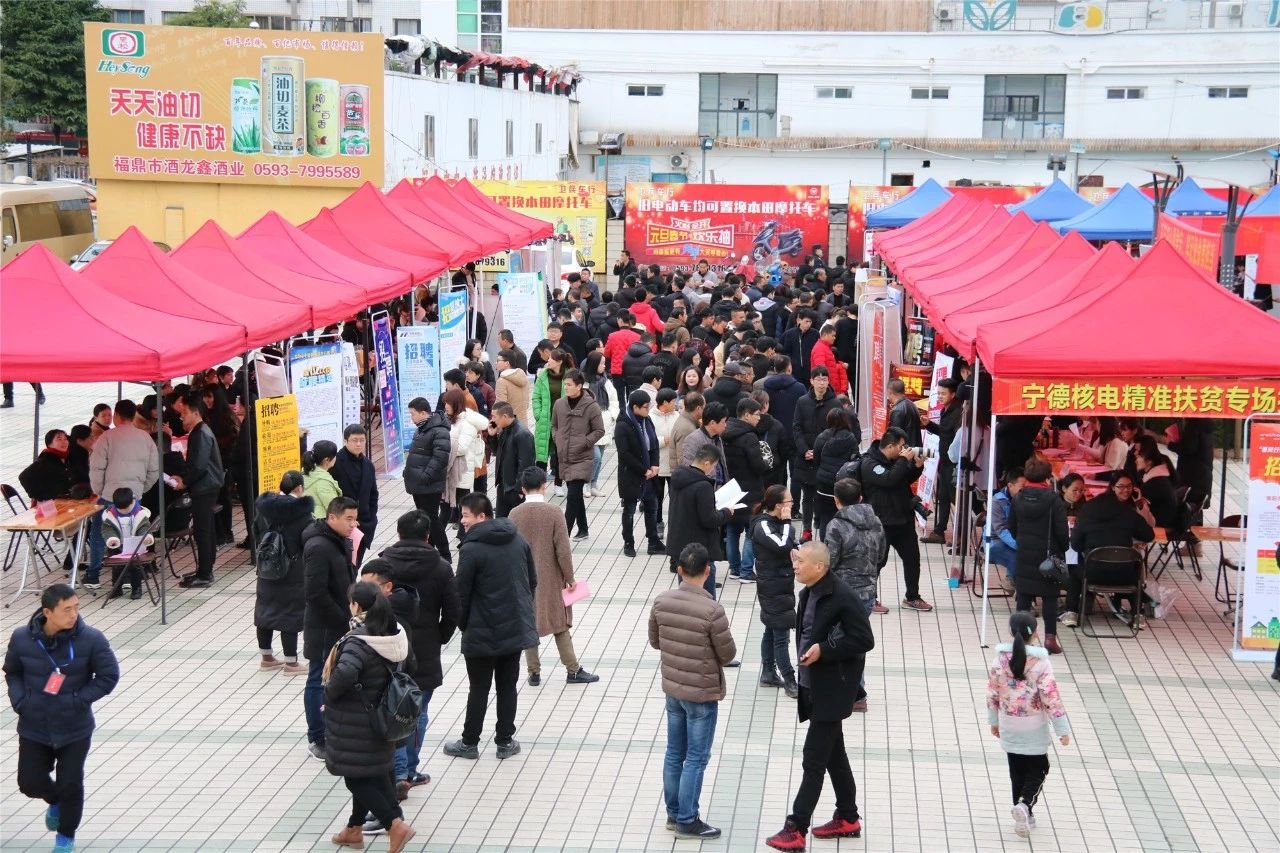 According to a local surnamed Wang, he was happy to find a well-paid job near home that will help to ease the financial burden on his family.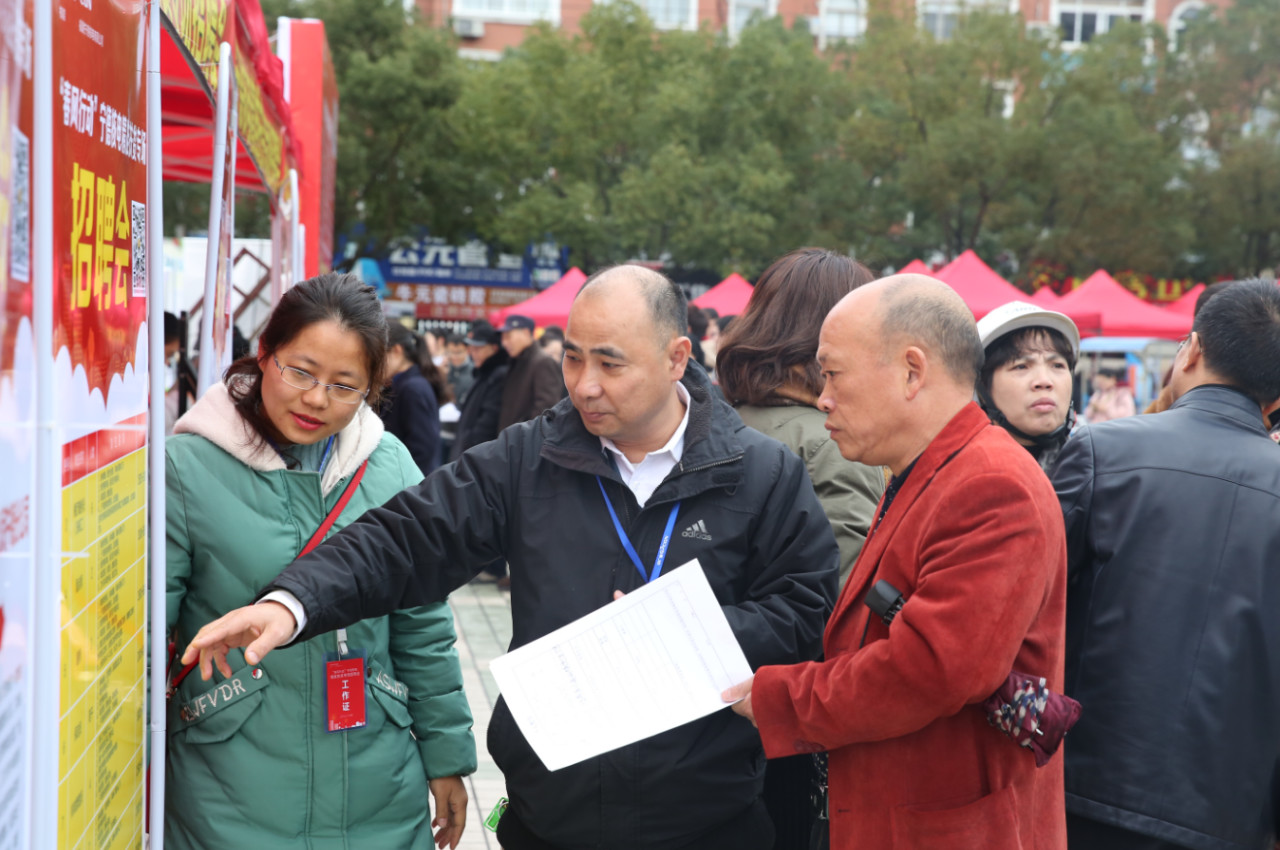 An information desk was also set up on site and volunteers from the company answered the public's questions, while some of the other employees handed out printed materials on nuclear power.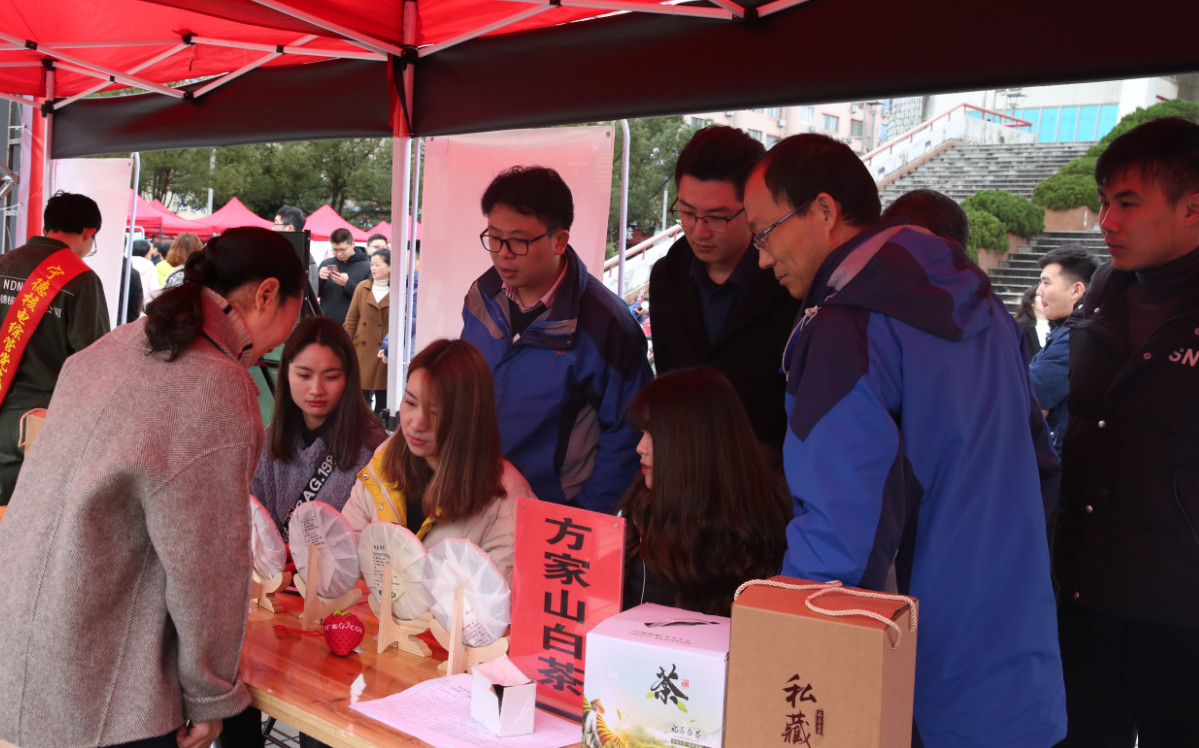 Fujian Ningde Nuclear Power has so far organized job fair for three times, with 651 jobs offered and 2,577 resumes received. More than 400 job seekers qualified to become part of the company.
Since 2017, the company also has been helping Fangjiashan village upgrade its industrial structure and raise the profile of local white tea. A dedicated zone was marked off at this job fair to sell Fangjiashan white tea products.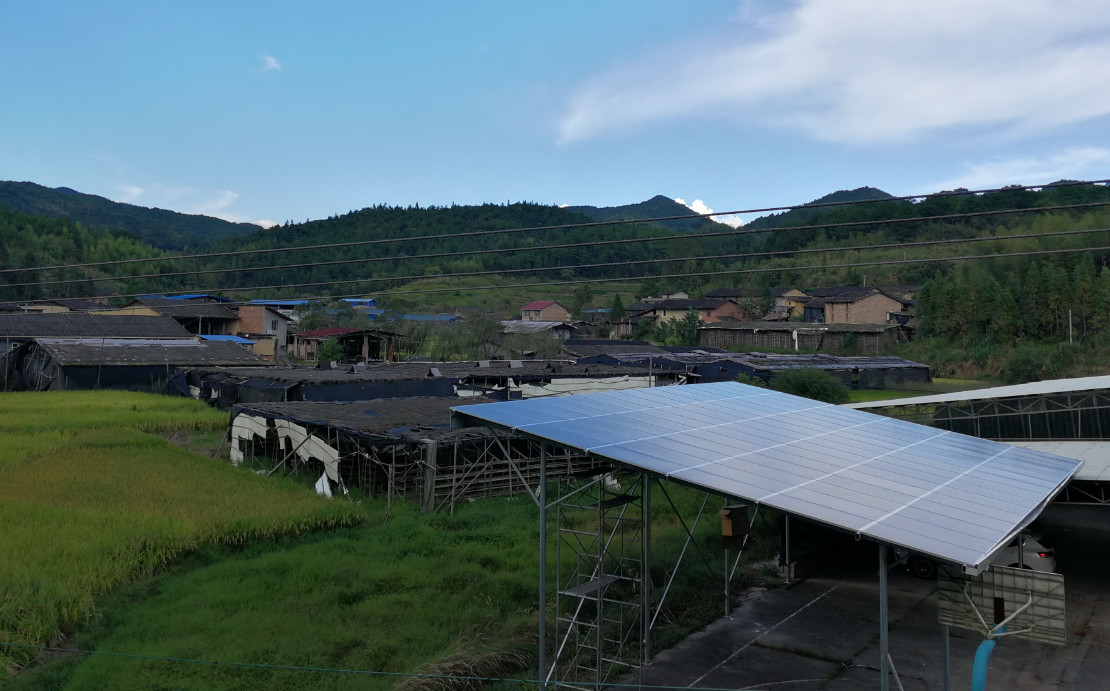 Meanwhile, the company has allocated 400,000 yuan ($59,528) to help Liaocuo and Mingyang villages develop photovoltaic power generation projects that are able to generate 50,000 to 80,000 yuan annually in local fiscal revenue.