30 years on, "Golden Persons" live up to their name
Source: 发布时间: 2019/04/19
Three groups of selected "Golden Persons sent by CGN to learn advanced nuclear power management technology in France have lived up to their name and pushed forward the leapfrog development of China's nuclear power industry.
A team of professionals capable of operating gigawatt-level pressurized water reactor nuclear power plants (NPP) was needed at the establishment of Daya Bay NPP, but there were no such talents in the country back then.
To address that, CGN selected top domestic operation talents to receive training on foreign languages and nuclear power knowledge. They were then dispatched for on-site learning at French NPPs. Those that acquired qualification certificates there earned themselves a job at Daya Bay NPP.
From 1989 to 1990, more than 110 talents were sent abroad for a yearlong training at a cost of 1.3 million franc per person. If the fee was converted into gold, the weight would be closely equivalent to that of a person, which is where the nickname "Golden Person" comes from.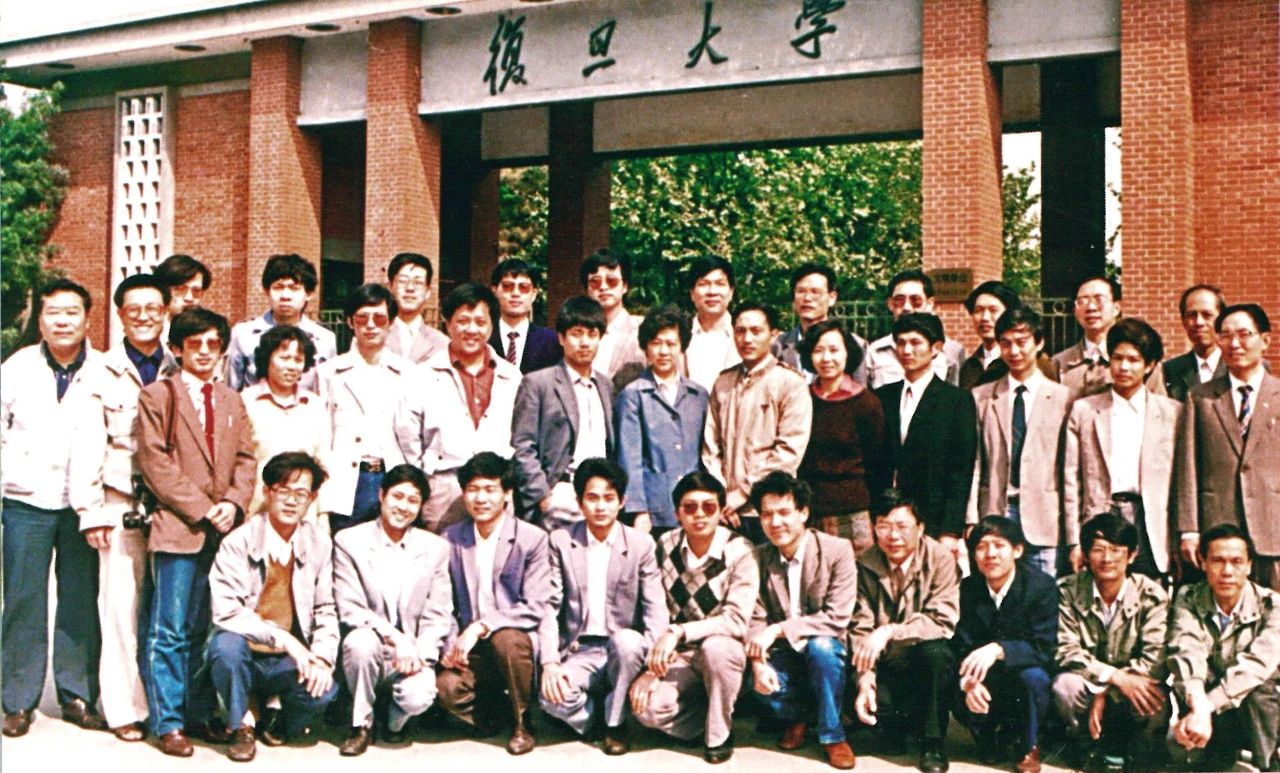 The trainees learn French in Fudan University in 1987 before going abroad.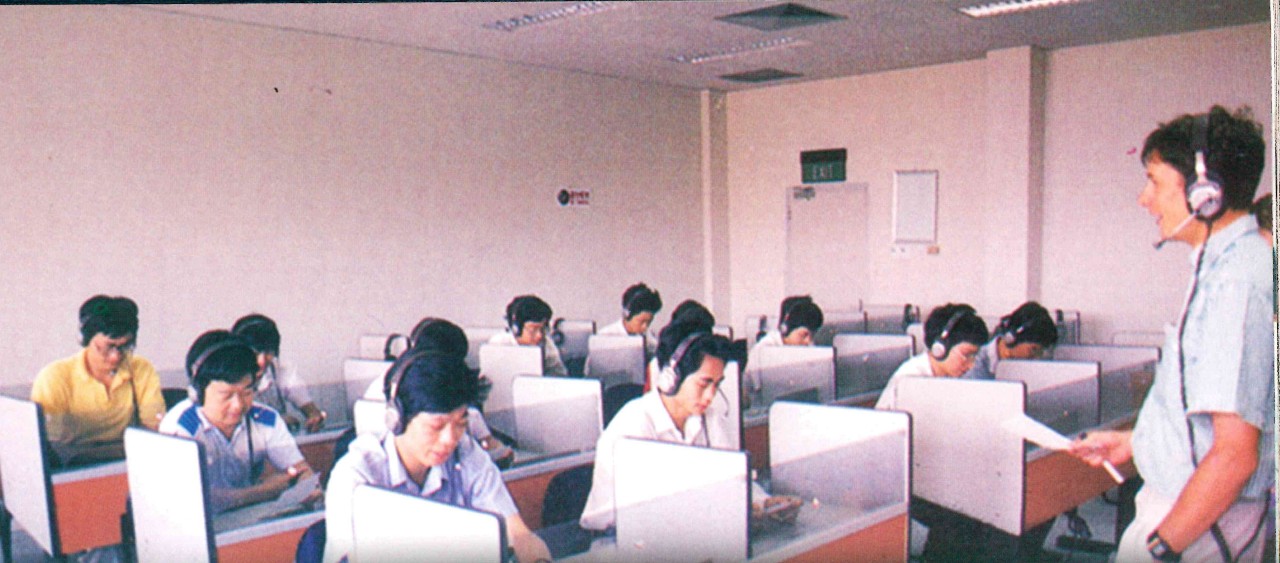 The trainees learn a foreign language in China.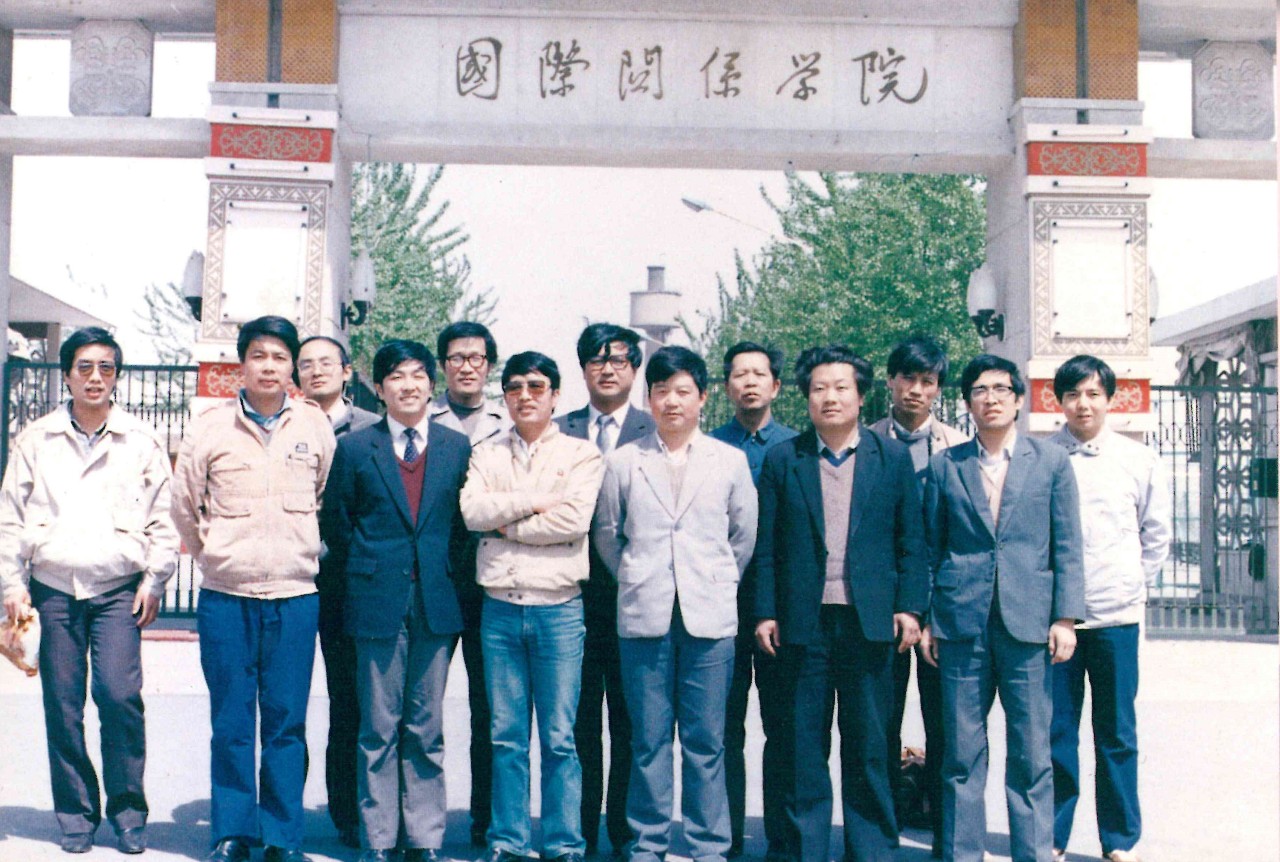 The Beijing trainee team poses for a group photo in 1988.
The training for operation personnel was primarily conducted at Gravelines NPP, maintenance staffers at Tricastin NPP, and management staffers at multiple NPPs of EDF. The training on conventional islands was conducted by the General Electric Company in Britain.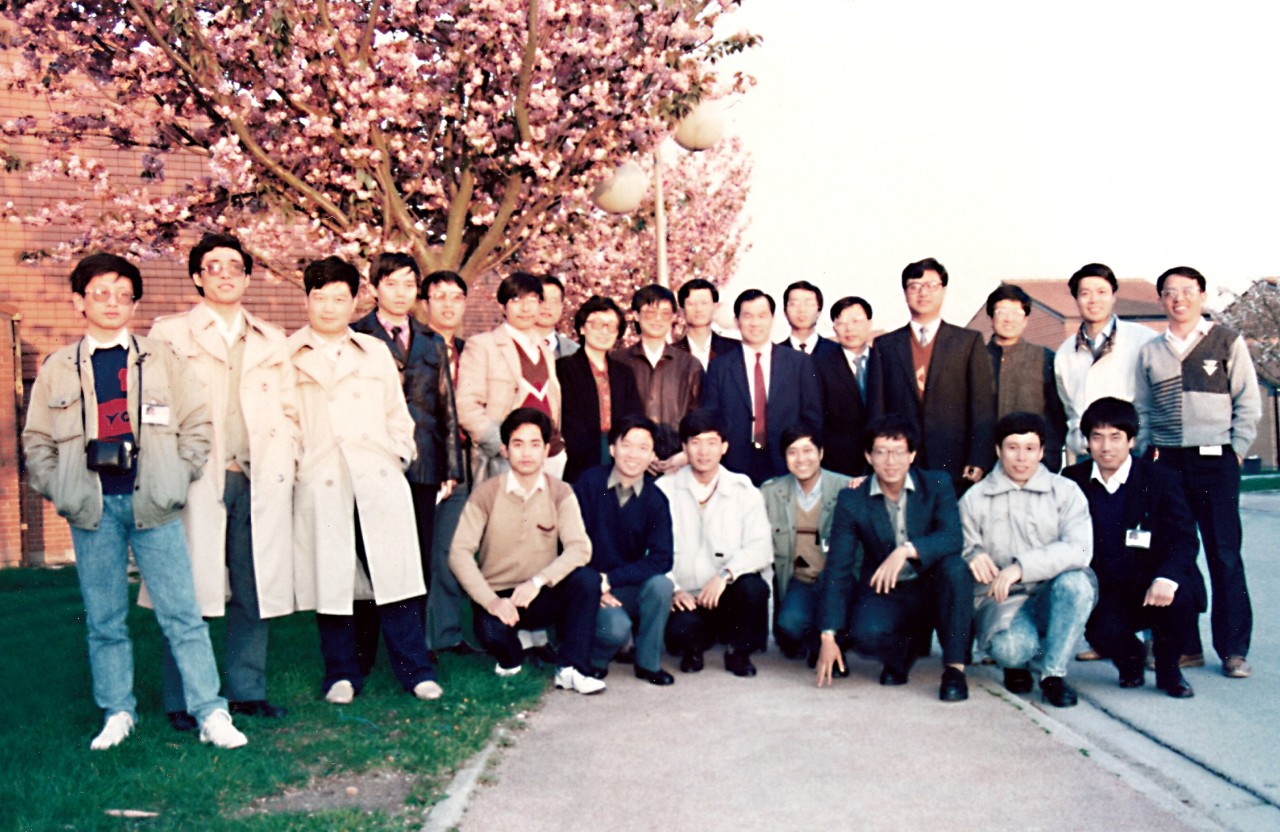 The first group of trainees arrives in France in April 1989.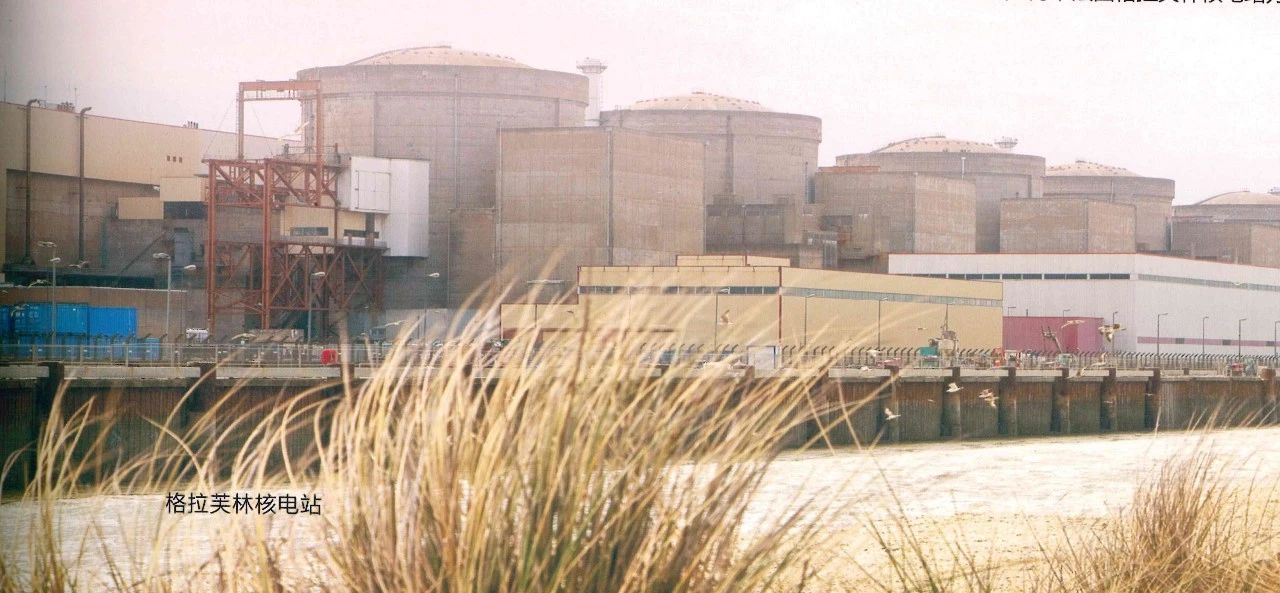 Gravelines NPP
The first group of trainees poses for a photo in front of Gravelines NPP in 1989.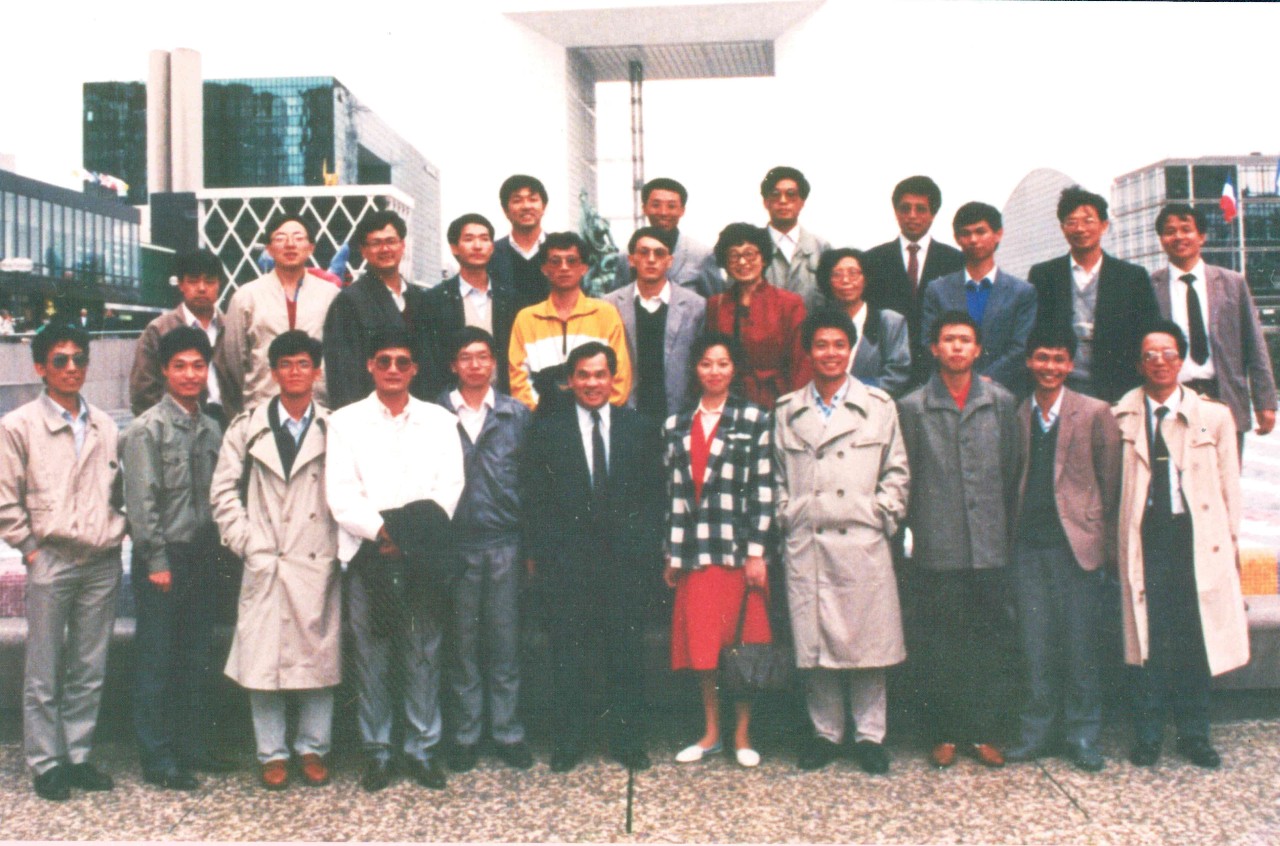 The second group of trainees arrives in Paris in October 1989.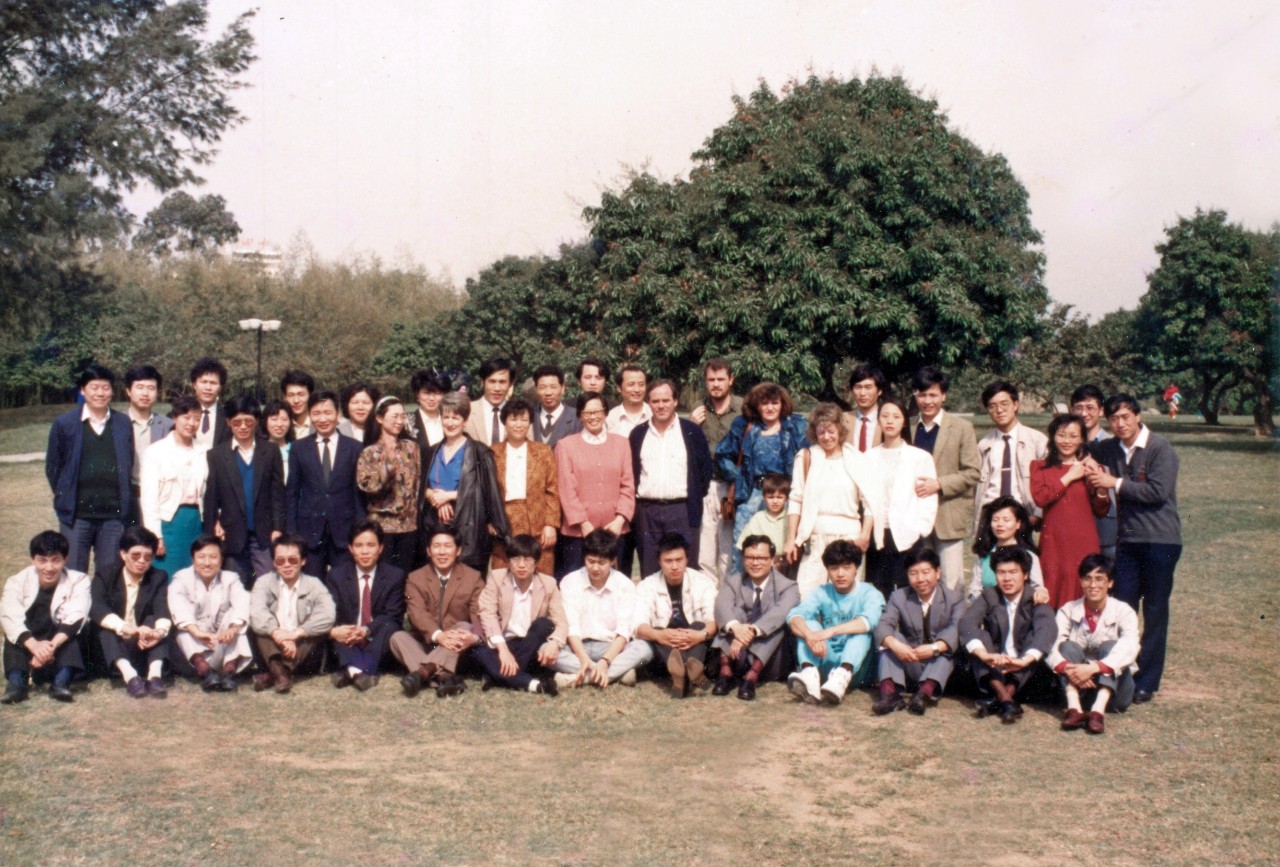 The third group of trainees poses for a photo in Shenzhen Lychee Park in 1989.
The "Golden Persons" nurtured a strong sense of responsibility, and overcame various difficulties in their daily lives and the language gap in the process. They were each assigned to a teacher and a "shadow" training mode required them to follow their teacher wherever they went.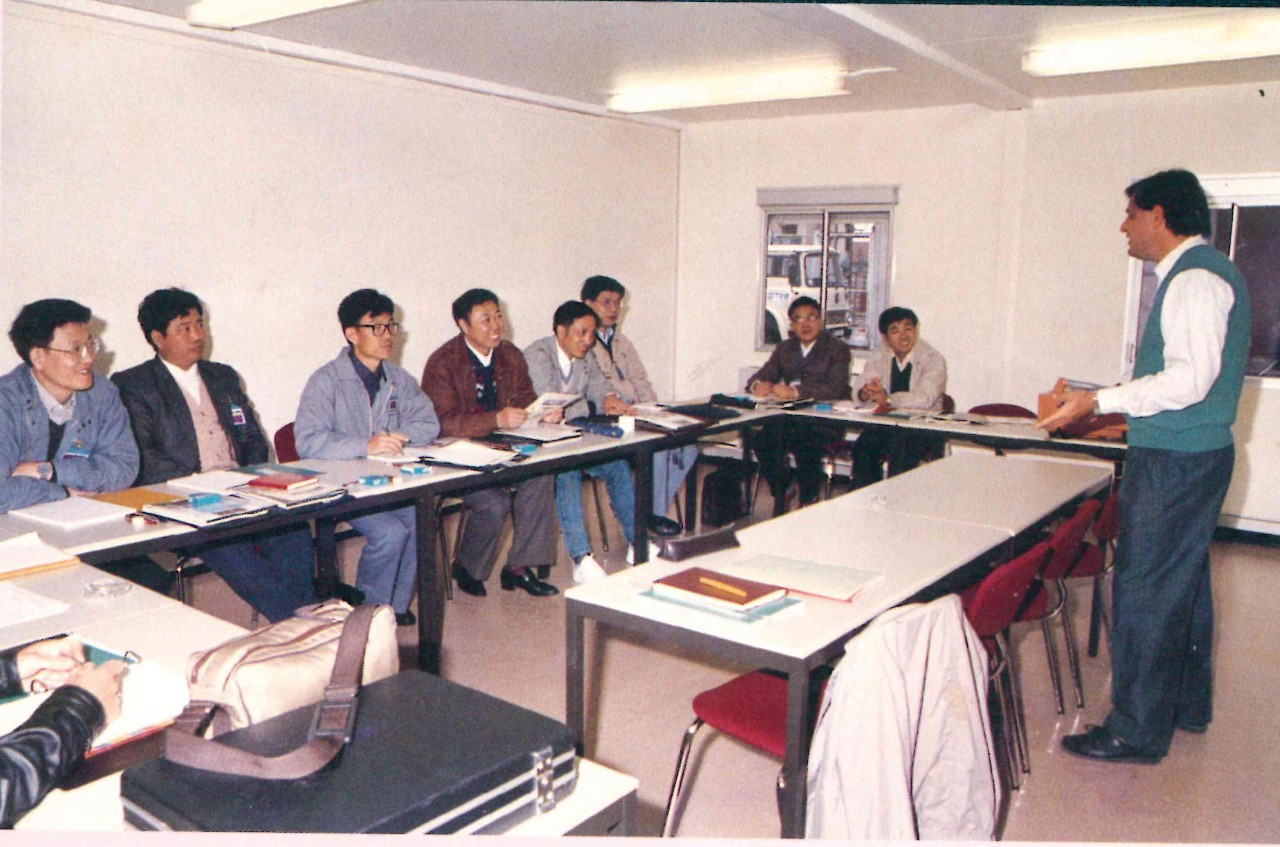 The first group of trainees goes to the NPP for training in 1989.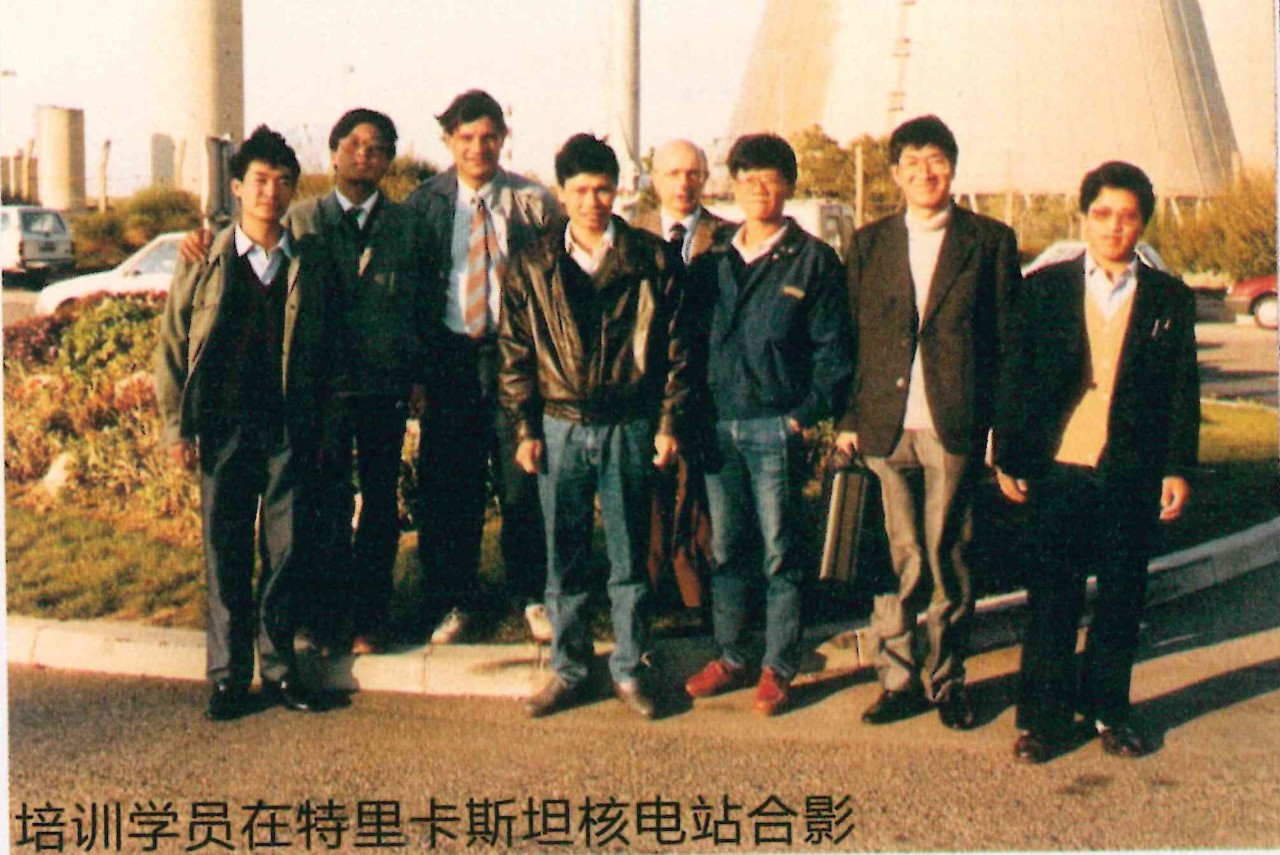 The trainees take a group photo at Tricastin NPP.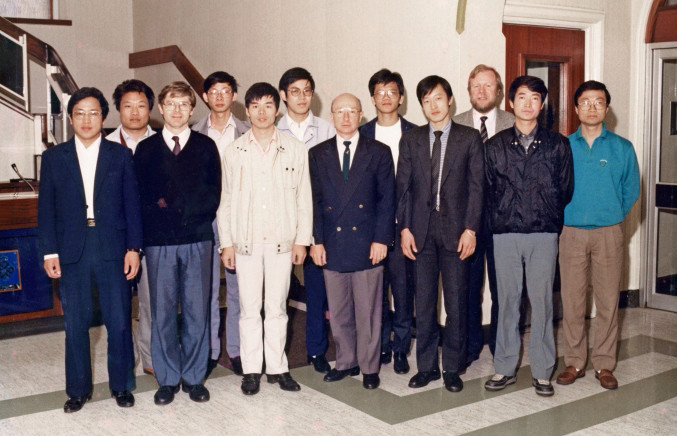 The trainees take a group photo in Rugby, UK.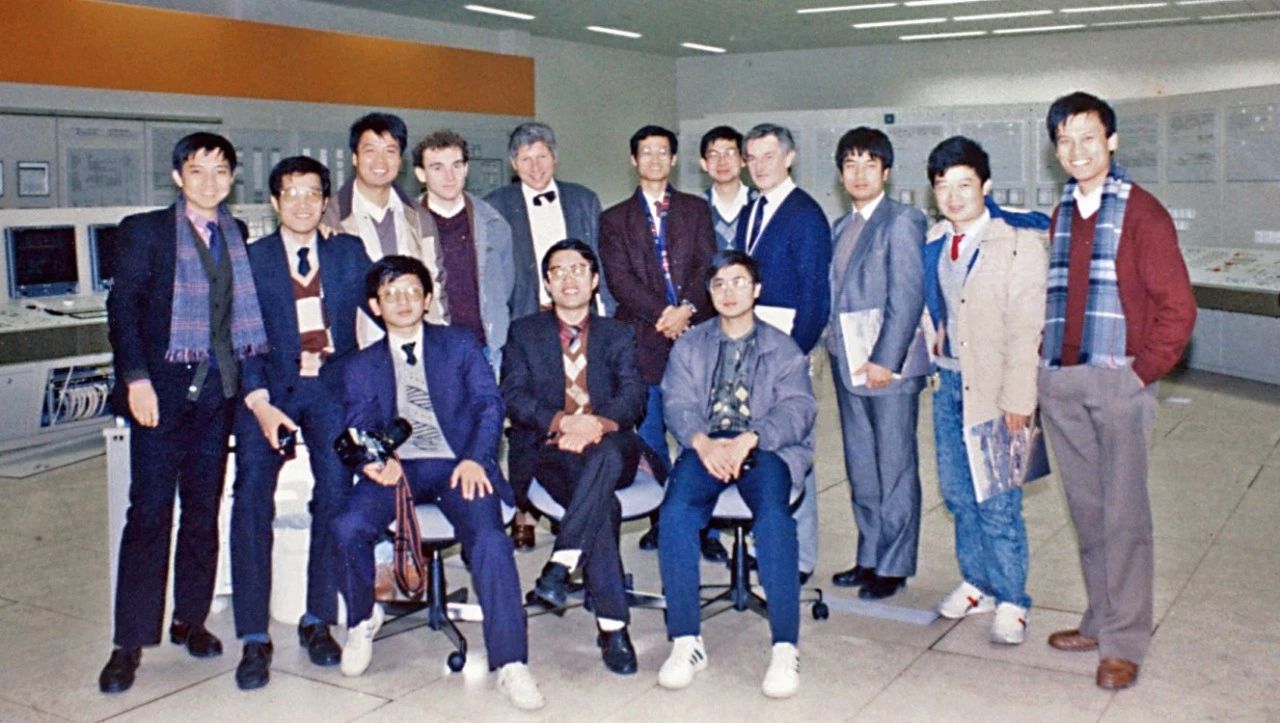 The trainees attend the simulator training in a Belgian NPP on Dec 26, 1989.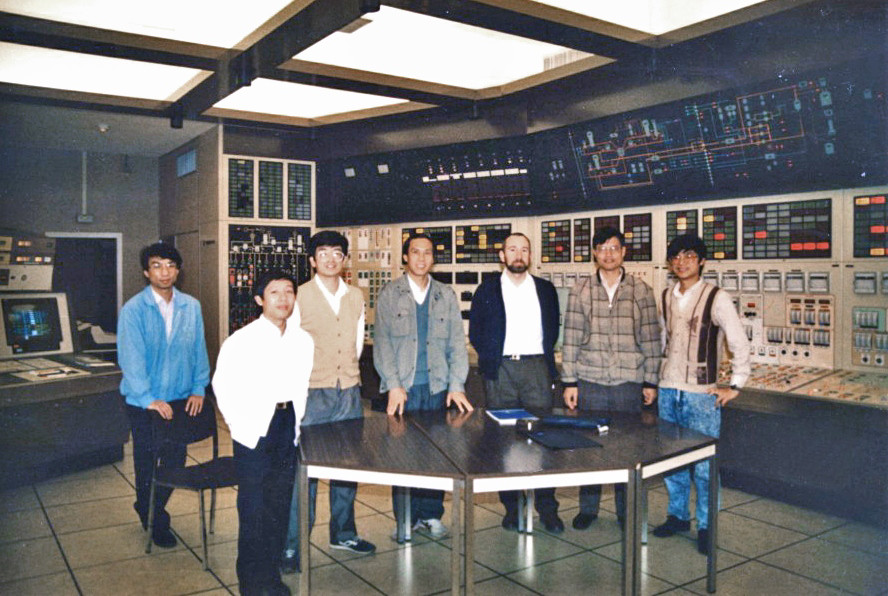 The trainees attend the simulator training in EDF's CEAN Training Center in 1990.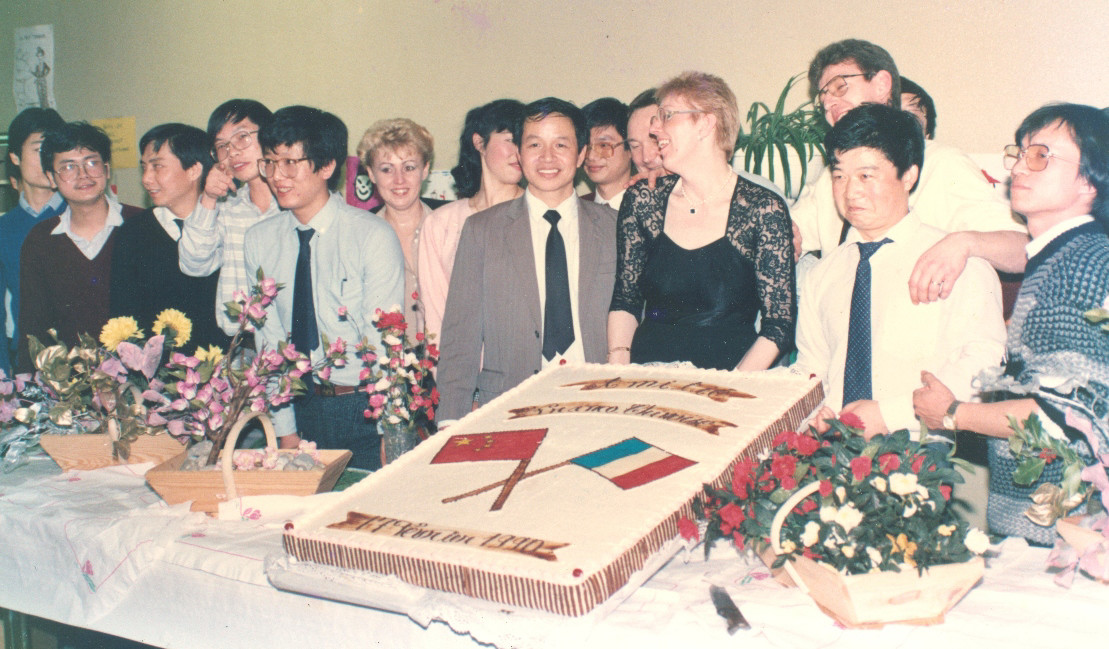 Gravelines NPP organizes an evening gala on Feb 17, 1990 in celebration of Chinese Spring Festival. The words "Friendship between China and France" is written above the national flags of China and France on a 1.2-meter-long cake.
They had to take notes in a foreign language, write learning reports, and have an exam every two weeks. Those that scored a D grade twice would be weeded out.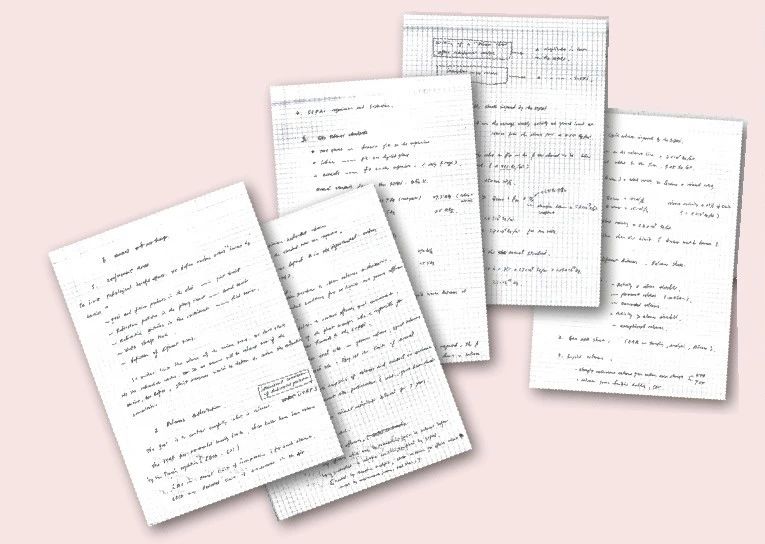 English study notes
All the trainees passed the exams and oral defense to obtain the qualification certificate before returning to China by the end of November in 1990.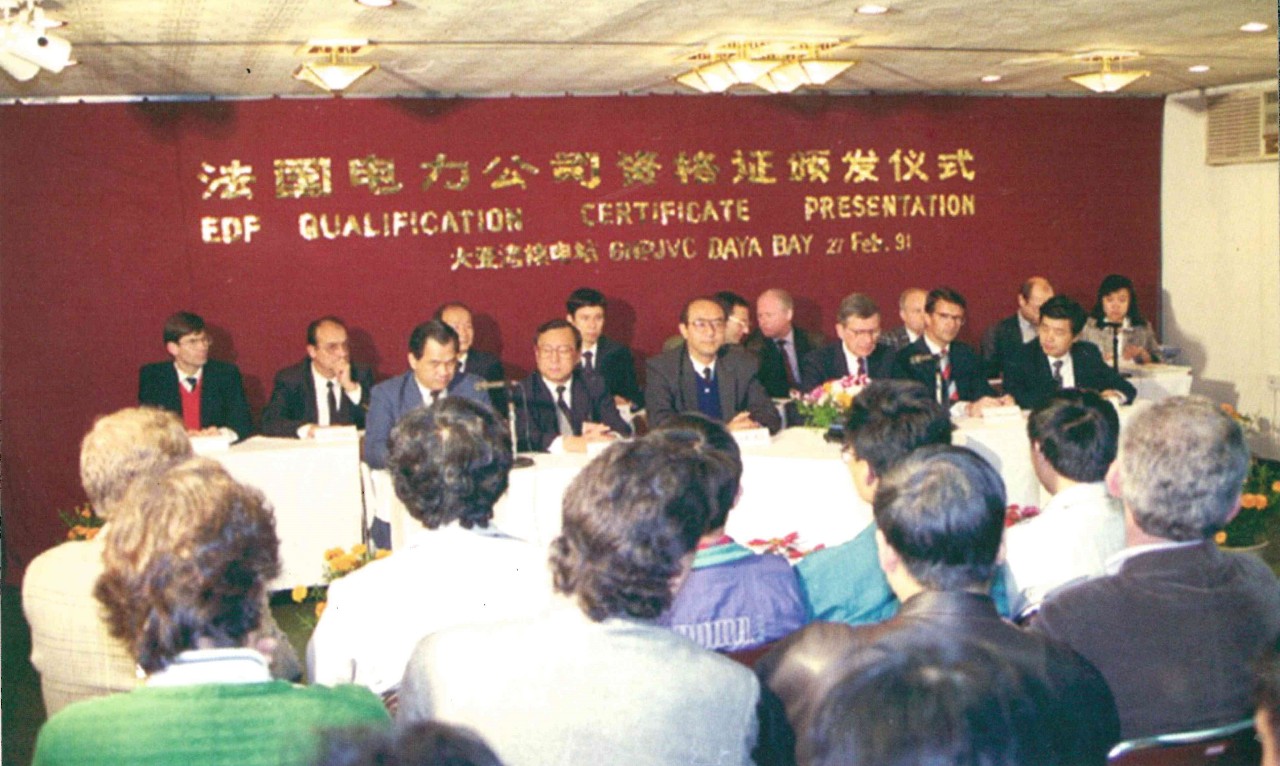 EDF presents qualification certificates to "Gold Persons" on Feb 27, 1991.
The meaning of "Golden Person" for the nuclear power industry not only refers to the tuition fee that is as expensive as gold, but also to their role being as important as gold. These talents brought back the most advanced experience of international NPPs in operation, maintenance, management, as well as nuclear safety culture to China's nuclear power efforts, which was in its infancy. This laid a solid foundation for the production and autonomous operation of Daya Bay NPP.
On July 1, 1997, a Chinese representative took over a "Golden Key" from his French counterpart, signifying that Daya Bay NPP had realized autonomy in production and management two years in advance.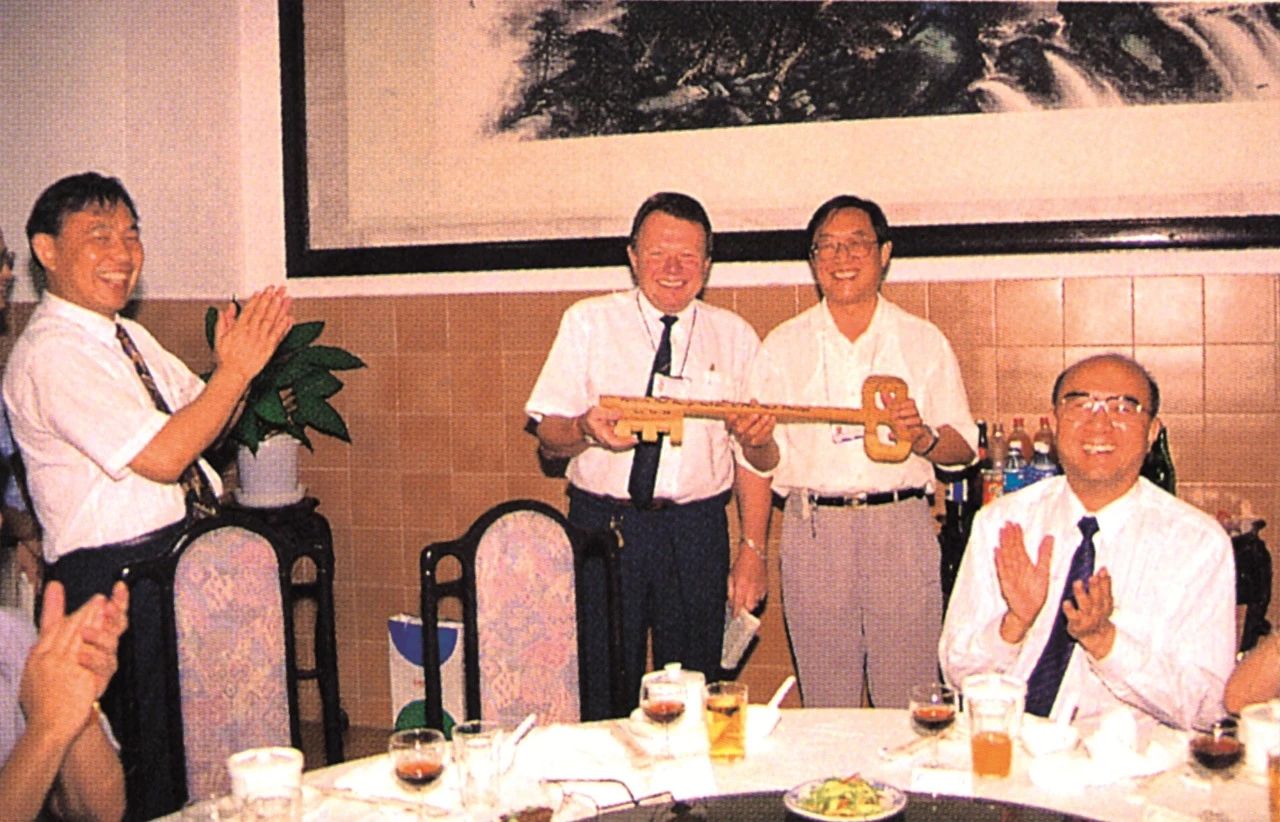 The operation rights of Daya Bay NPP are conferred from France to China on July 1, 1997. Pu Jilong, the first Chinese head of the NPP, takes over the key, which is a symbol of the power of administration, from his French counterpart.
Now, China's nuclear power cause has already stepped out of Daya Bay NPP to throughout the country and even across the world, with CGN's "Golden Persons" playing an important role throughout the whole process. Their pursuit of safety, quality, and excellence, as well as respect for procedures and teamwork have long been passed down and developed in CGN, influencing and contributing to the new generations of "Golden Persons".