CGN engineers volunteer for marine environment protection efforts
Source: 发布时间: 2019/07/09
A group of China General Nuclear Power Corporation (CGN) nuclear power engineers took part in a coastline garbage monitoring operation in the waters of Shenzhen's Daya Bay on July 5 under the instruction of marine environment experts.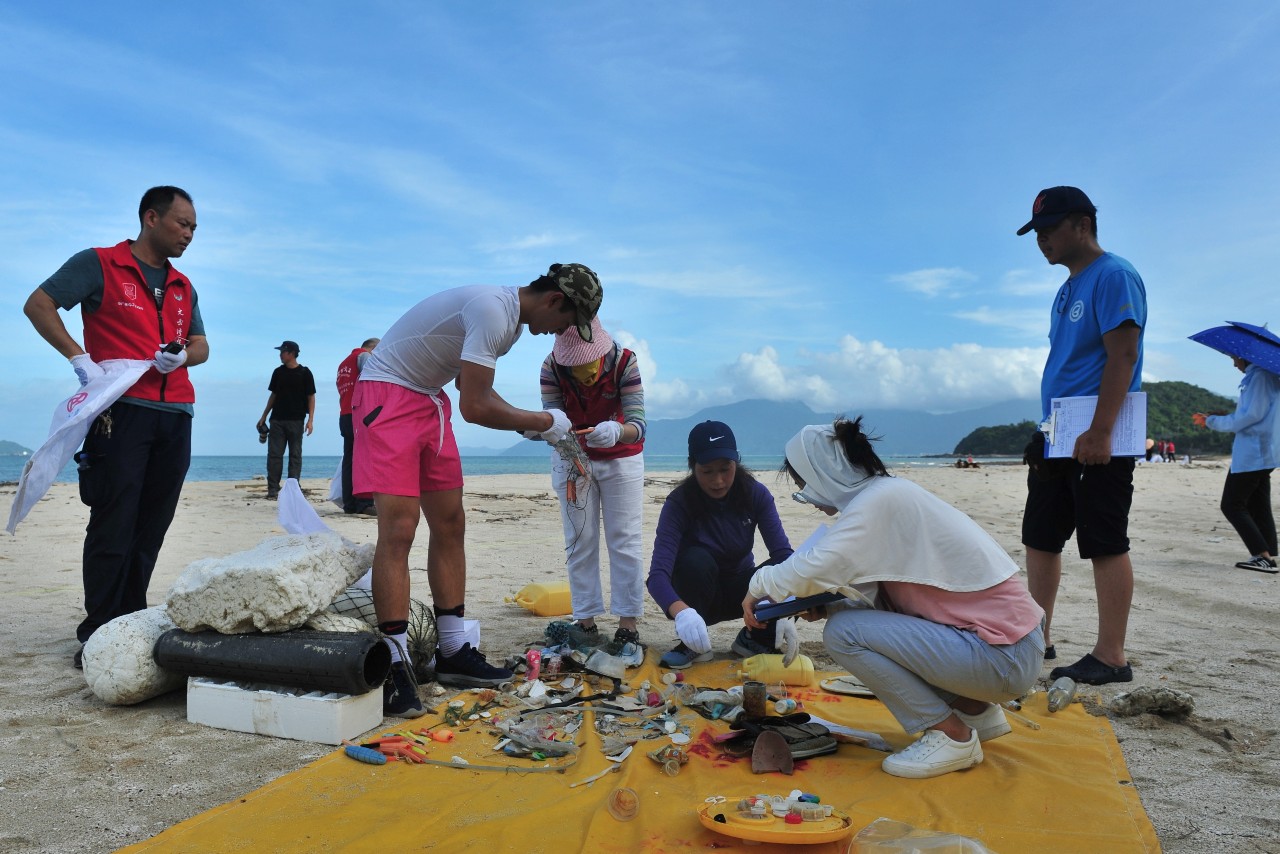 The activity formed part of the Shenzhen Coastline Waste Monitoring by Civilian Scientists project jointly initiated by Shenzhen Blue Ocean Conservation Association and the of School of Environment & Energy of Peking University Shenzhen Graduate School. It aimed to evaluate the number, variety, distribution, and sources of Shenzhen's coastline waste.
The School of Environment & Energy will compile an investigation report based on the monitoring results and submit it to relevant authorities as reference for decision making purposes. The monitoring methods will also be promoted nationwide.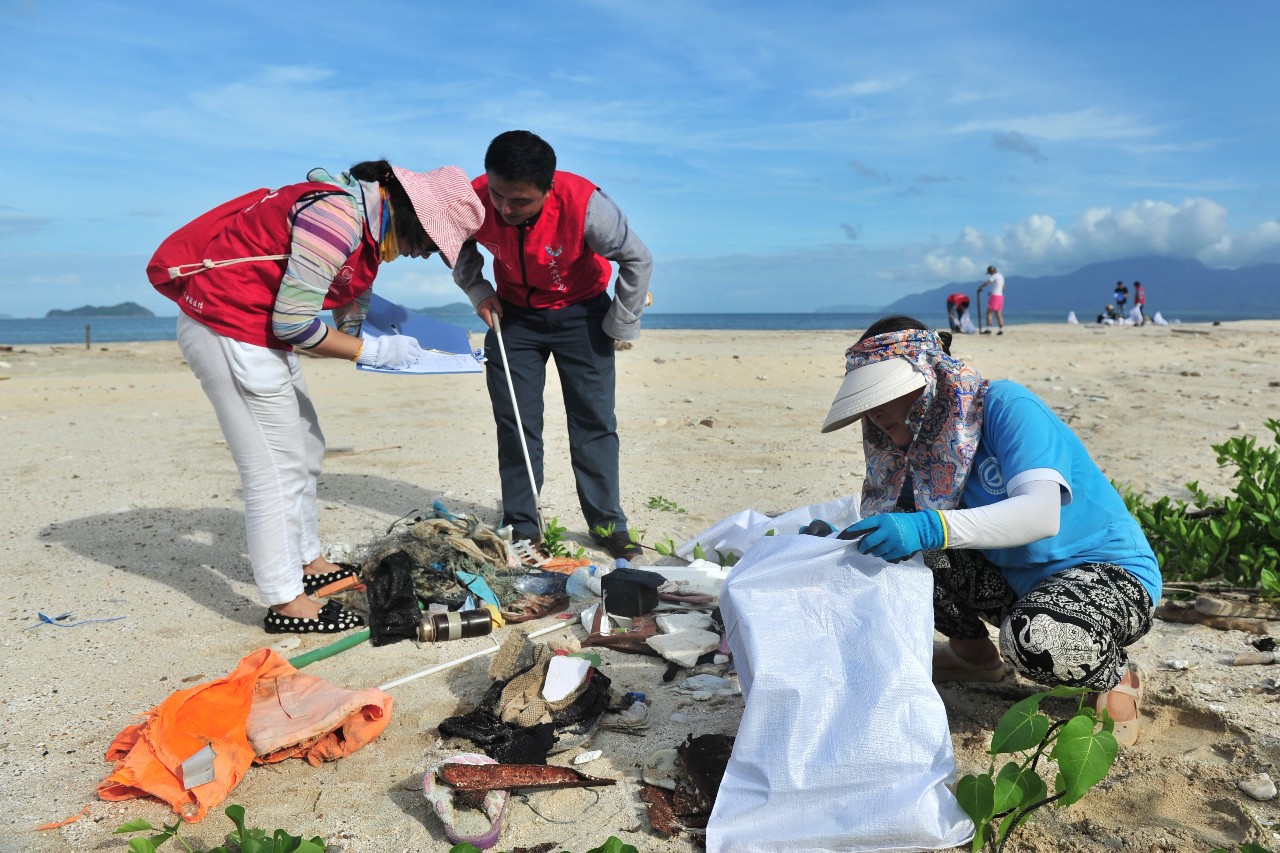 Marine pollution is one of the world's top 10 environmental problems. According to the United Nations Convention on Biological Diversity, about 8 million tons of plastic waste enters the ocean annually. The number of species affected by marine waste has increased from 663 to 817.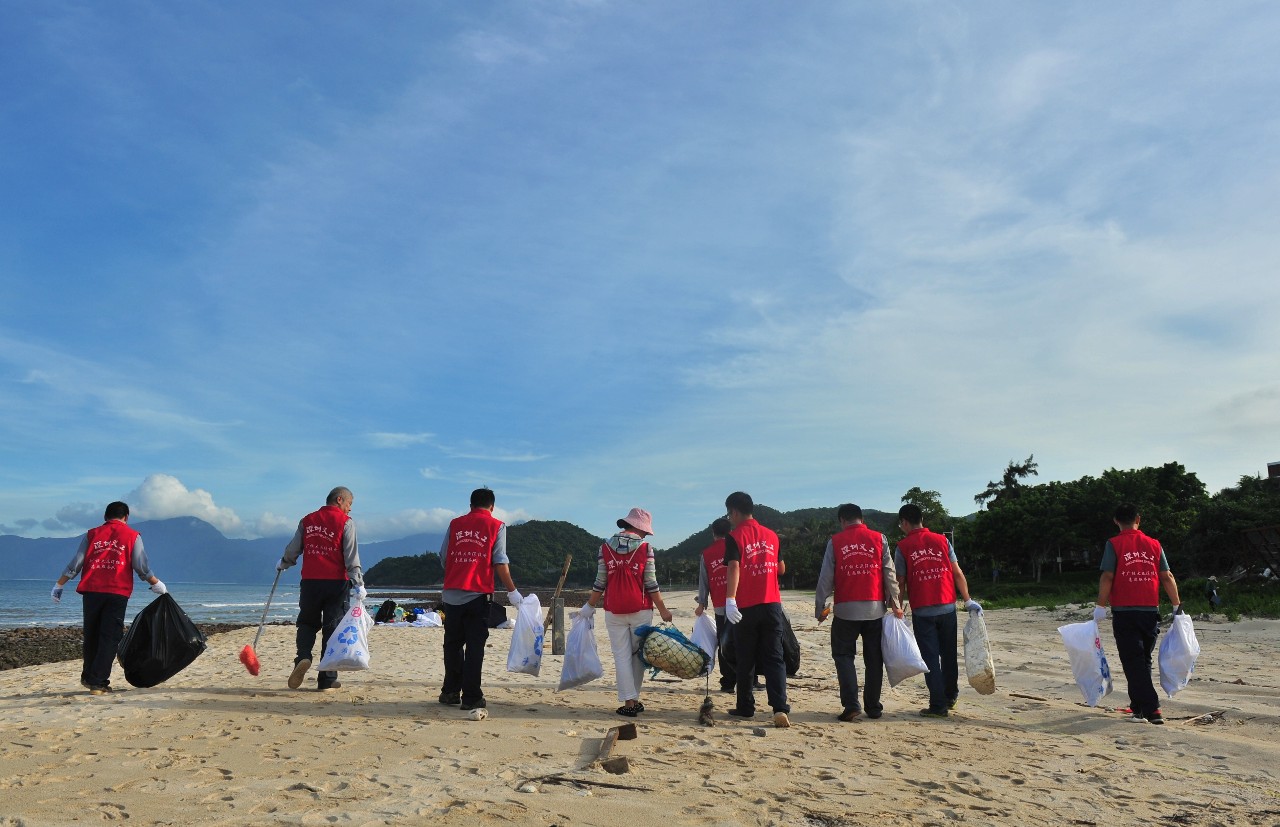 Marine garbage not only poses a threat to the survival of marine creatures, but also may lead to biological migration across geographical regions, which will cause changes in marine ecosystems.
"We snorkel and swim in this sea area every summer. We love it and conduct beach cleaning regularly. The marine waste monitoring activity is very meaningful," said CGN volunteer Ye Yongdong. "I hope that more people will join in to protect this blue homeland."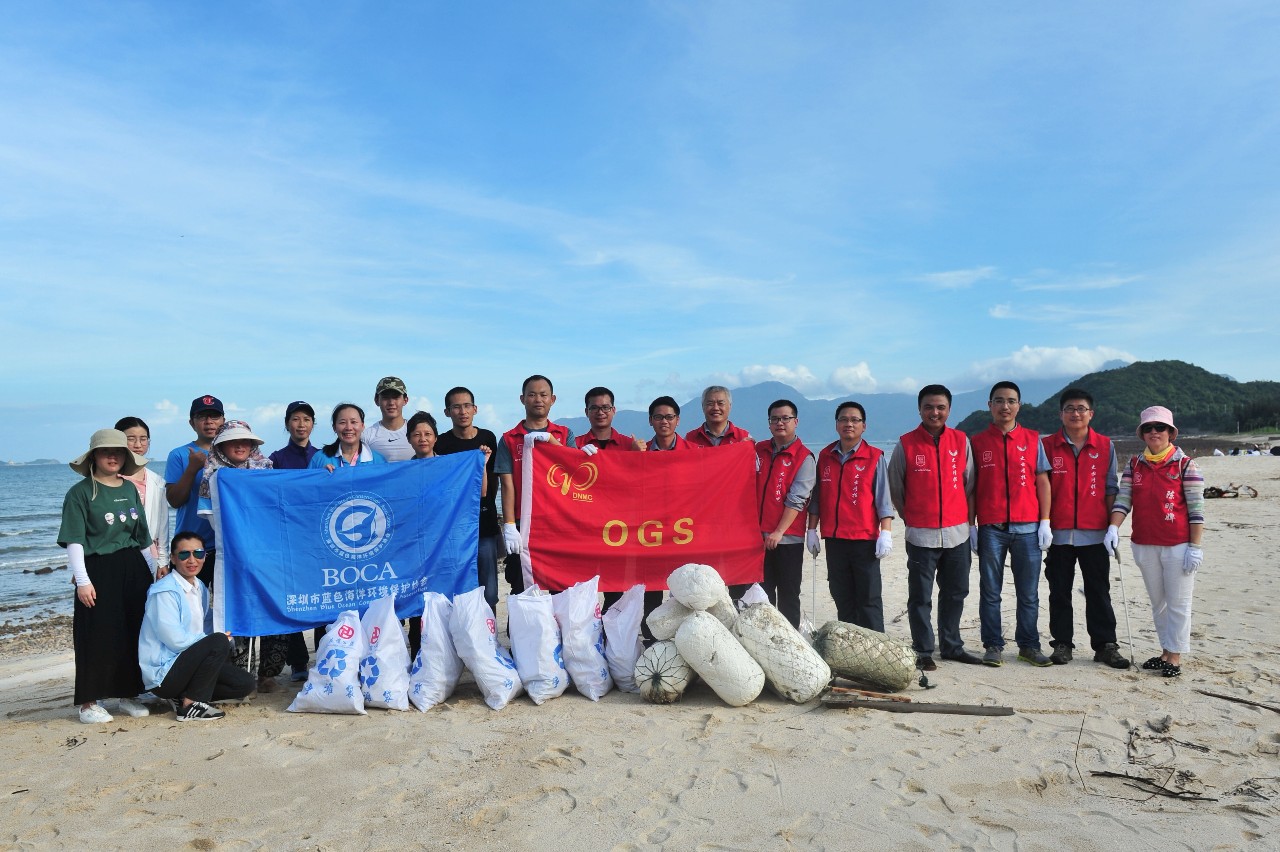 CGN and Shenzhen Blue Ocean Conservation Association call upon everyone to become an advocate and practitioner of marine waste prevention and control by not discarding garbage at will, cherishing the marine environment, as well as making environmental protection a life attitude.