CGN employees explore company's roots
Source: 发布时间: 2019/09/27
More than 30 CGN employees from across the world gathered at Daya Bay Nuclear Power Base for a "cultural root-seeking journey" under the company's sixth Corporate Culture Week on Sept 25 and 26.
The employees from Xinjiang, Gansu, Dalian, France, Ireland, Malaysia, and other areas first attended the launch ceremony on Sept 25, where they were briefed on CGN's history and business development.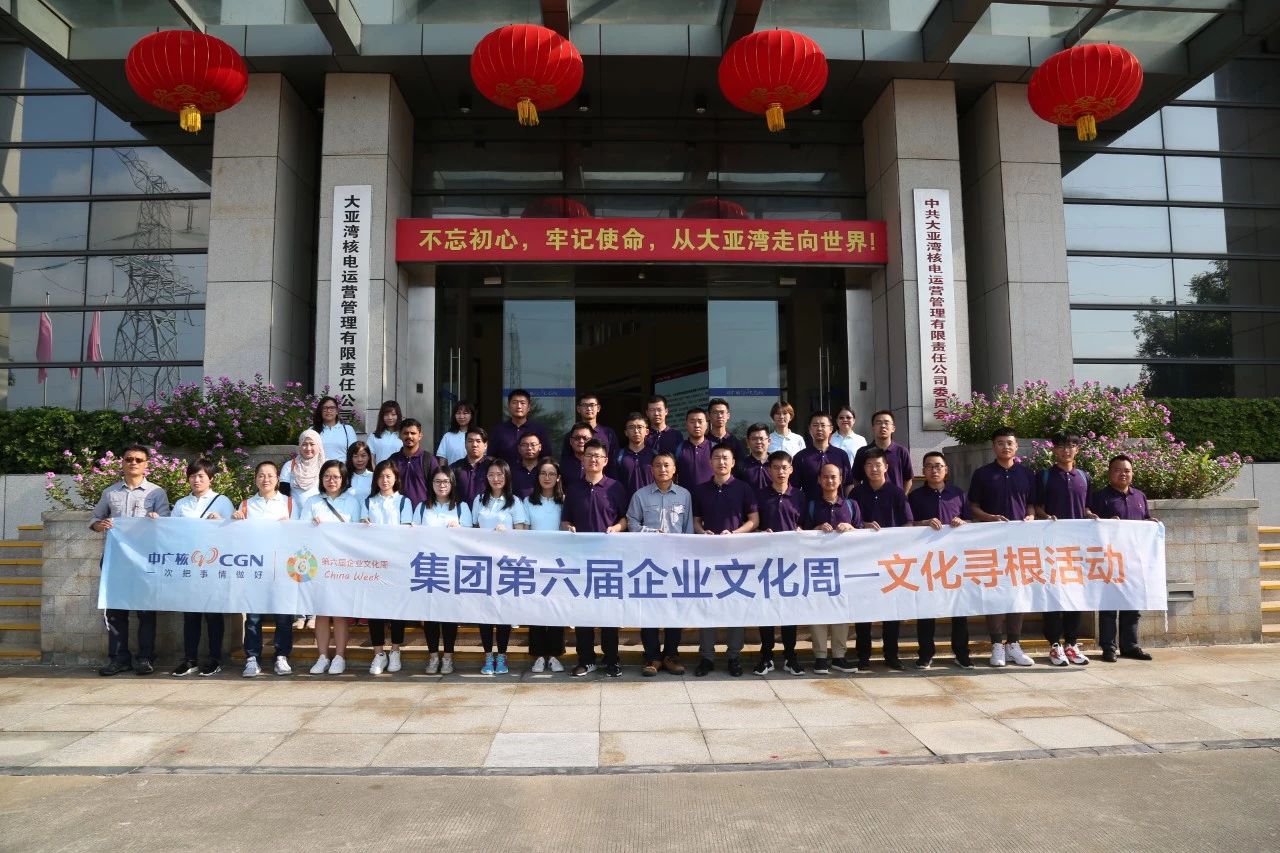 They were then given a tour of the base's Science Popularization Hall, where they were impressed by models of the nuclear power plant's exterior and interior structures, as well as its other components. The guide and interpreter introduced the technical principles and stories behind the models.
They also visited an exhibition of old objects, which showcased the changes over the past 30 years of Daya Bay Nuclear Power Base. The employees were impressed with the hardworking, pioneering, and innovative spirit of the CGN's previous staff.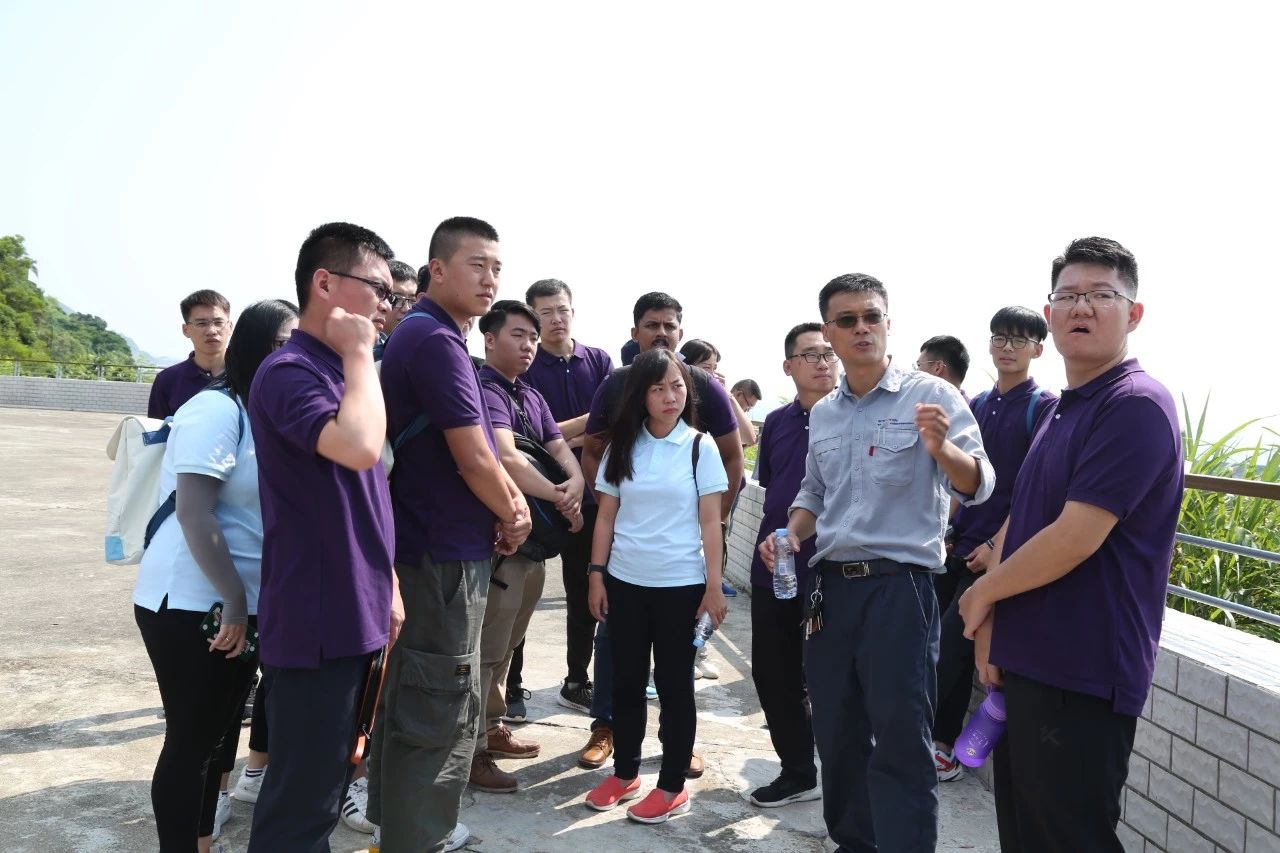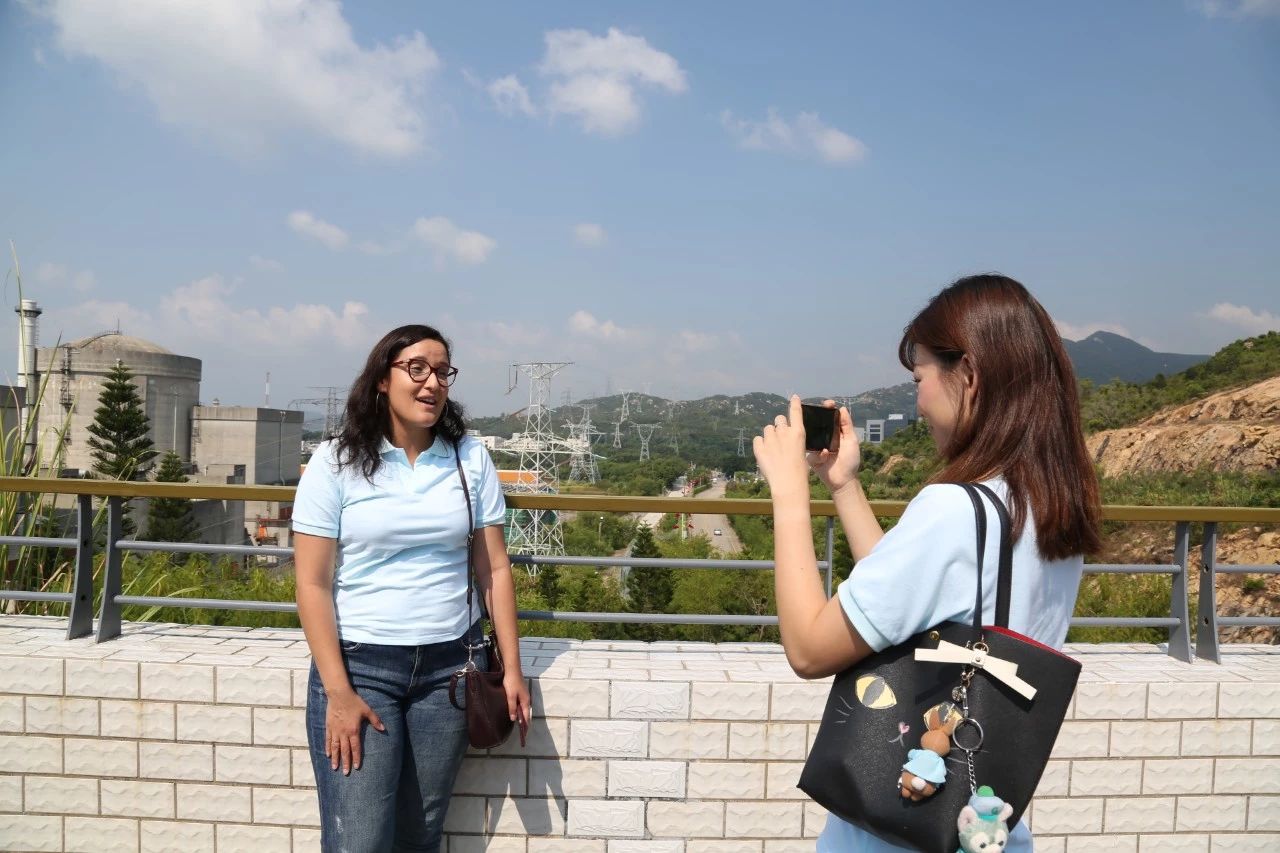 Photos were taken as the employees waved national flags to celebrate the 70th anniversary of the founding of the People's Republic of China.
On Sept 26, the employees toured an exhibition on Guangdong's reform and opening-up over the past four decades, where they learned about the developments of Shenzhen Economic Zone through text, pictures, videos, and real objects.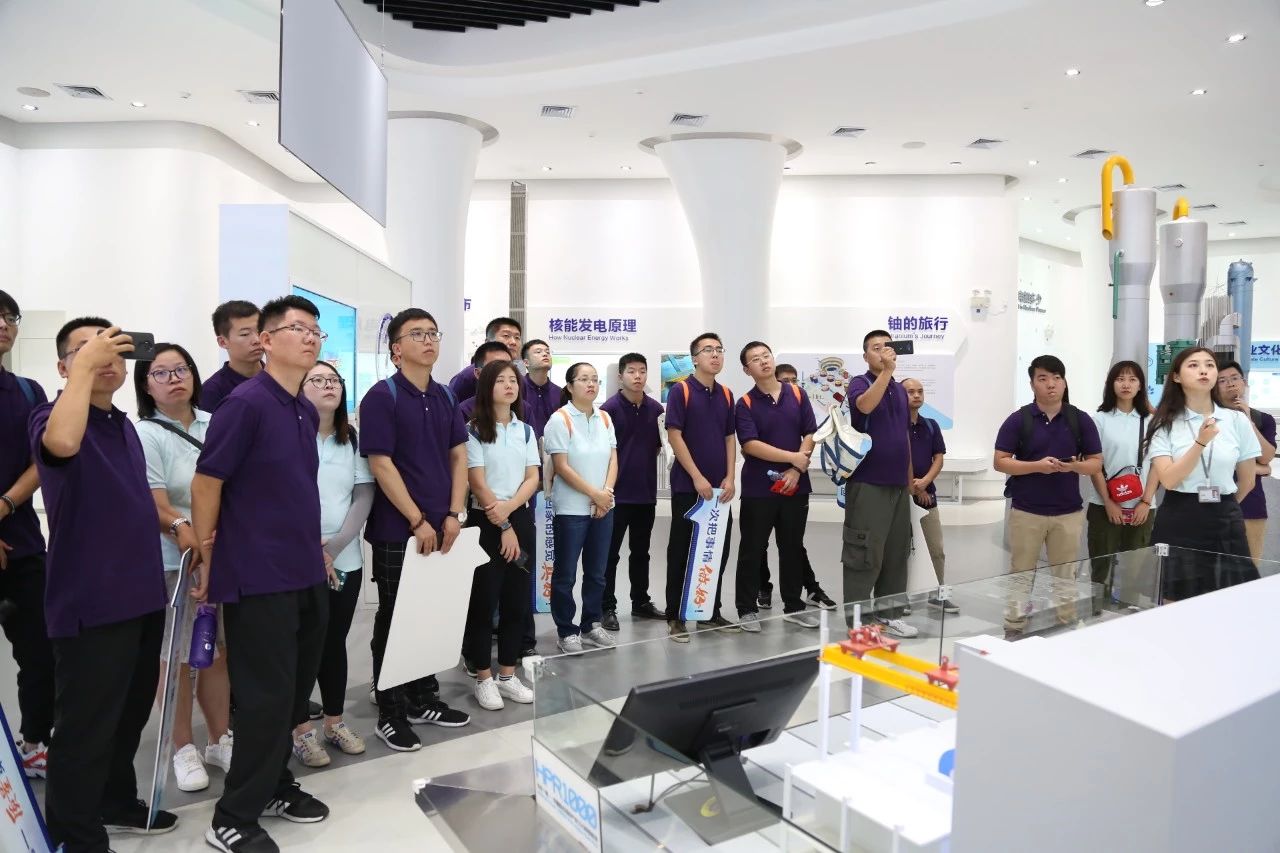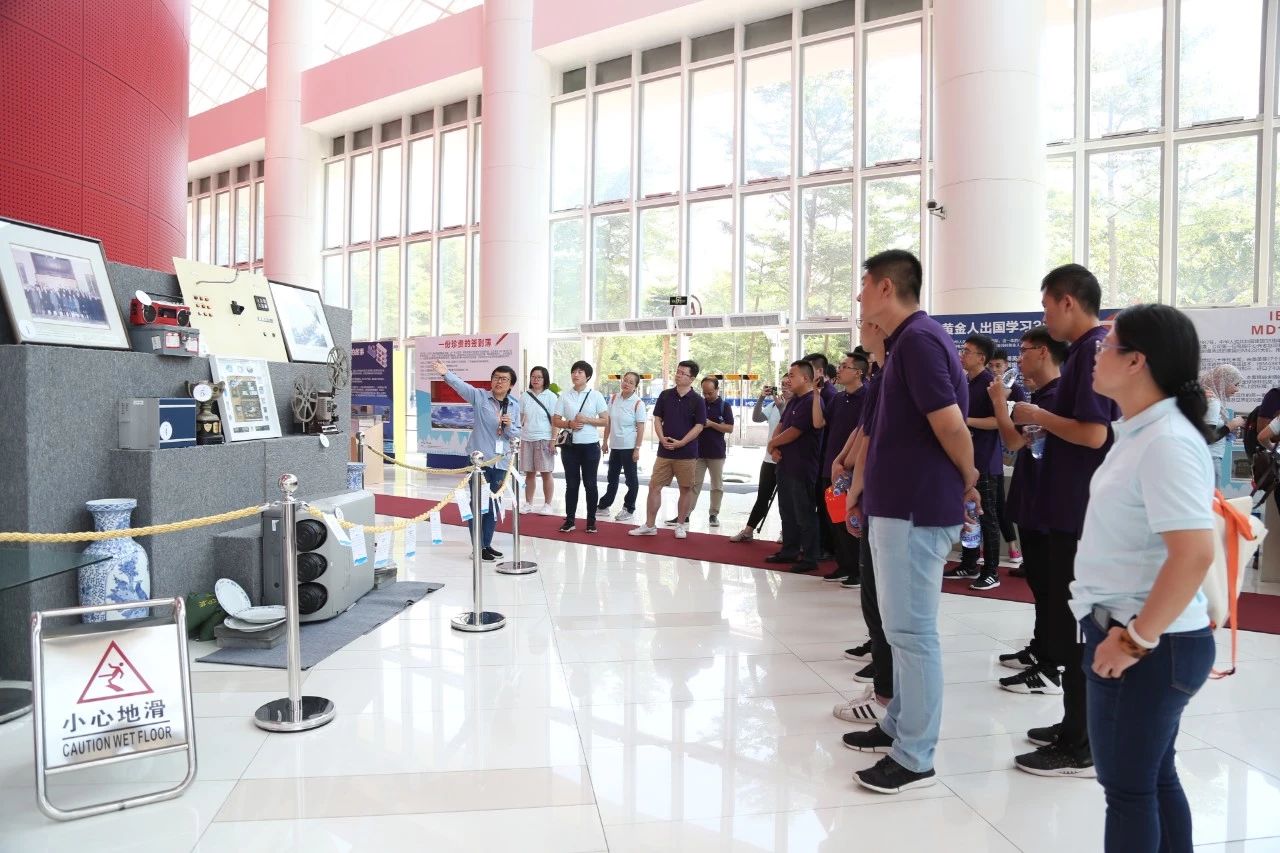 They said that they felt proud about China's nuclear power development when visiting the HPR1000 exhibition hall.
At CGN headquarters, they visited the exhibition hall and the Me and My Motherland photo exhibition. The process of CGN's transformation into a world-class clean energy enterprise and the professional dedication of its employees in leading that growth were showcased through photos of different periods in the company.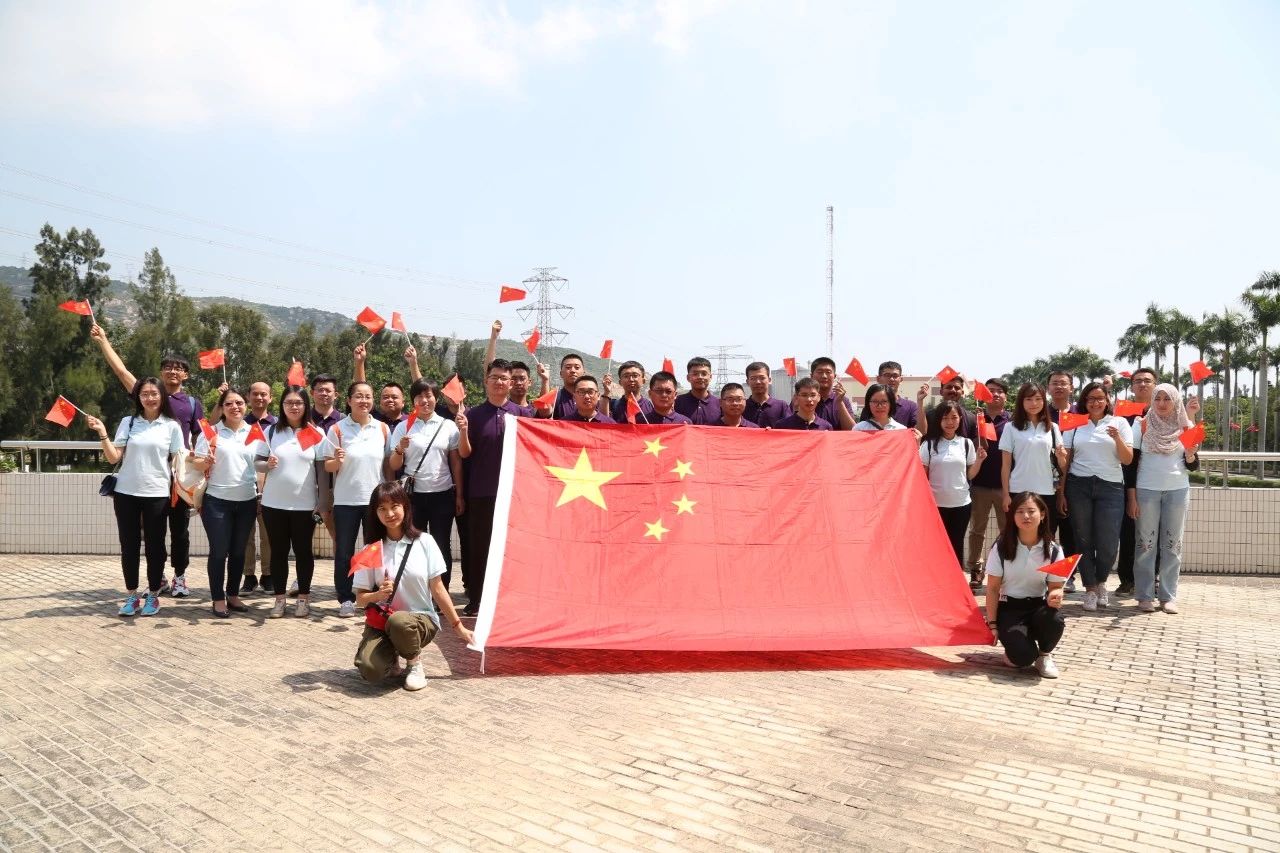 The event was organized by Daya Bay Nuclear Power Operations and Management Co Ltd under the guidance of the CGN Culture and Publicity Center.