[CGTN]China's nuclear industry sees rapid expansion overseas
Source: 发布时间: 2017/07/22
By CGTN's Ge Yunfei
A nuclear power plant in Europe, but made by China.
That's the vision behind a deal between China and the United Kingdom when the two nations signed a deal to build Britain's largest and priciest nuclear project.
China General Nuclear Corporation (CGN), China's largest nuclear power operator, will participate in building and operating the Hinkley Point C nuclear power plant project, which will have a price tag of 20 billion pounds.
Shu Guogang, Senior Vice President of China General Nuclear Power Corporation said, "Though we think we have one of the best nuclear technologies in the world, the biggest challenge right now is how to convince the targeted markets, especially the Western countries that we have the capability to deliver. So the first step is to test our technology in the world's strictest nuclear power standard. And we've already done it. "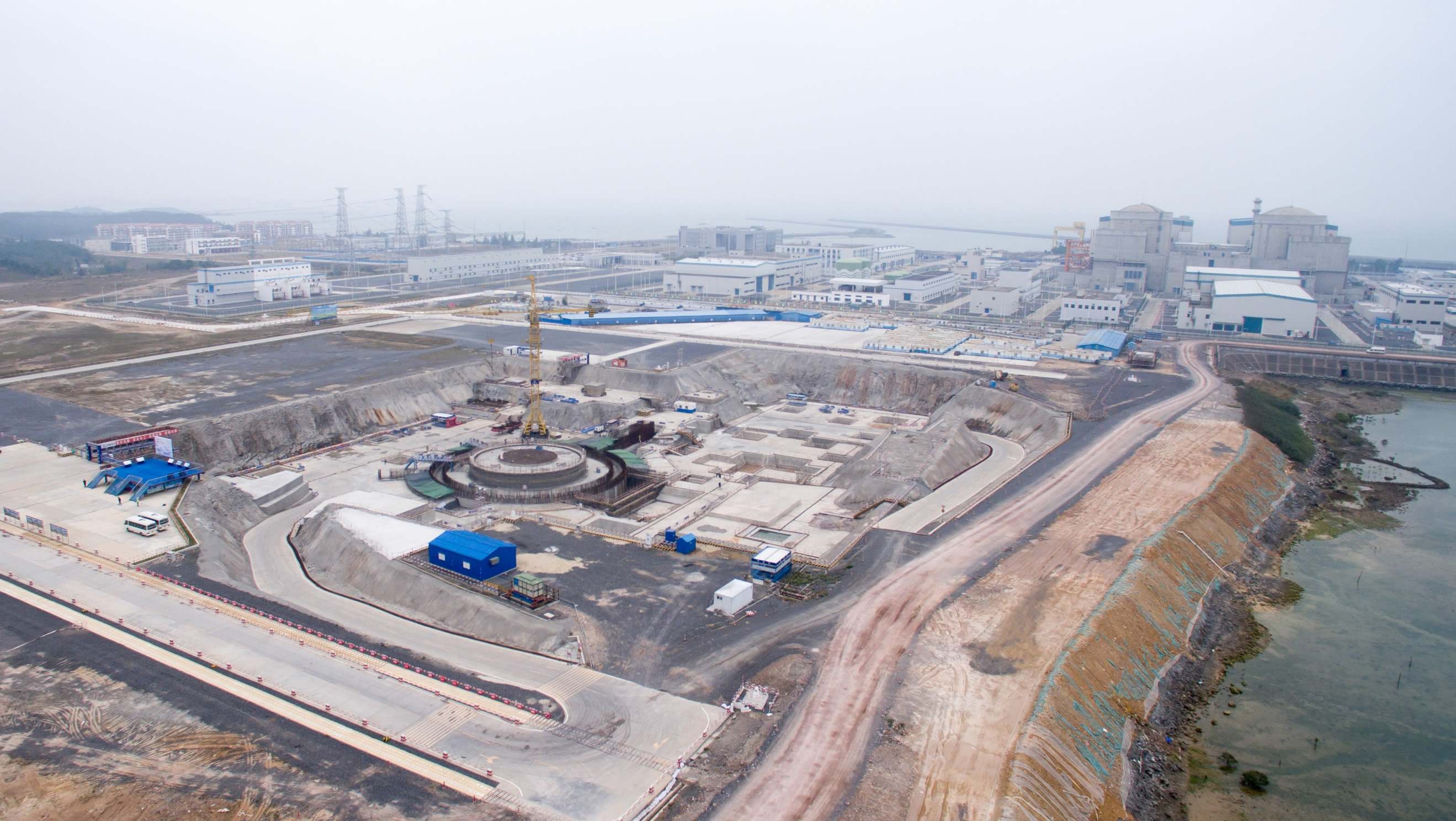 Shu said the second step is the construction of a showpiece project.
Fangchenggang Nuclear Power Station, equipped with China's state-the-art Hualong-1 reactor, is the jewel in CGN's crown, showcasing just how far Chinese technology can go.
Officials expect the facility to be completed in four years.
The 2011 meltdown of Japan's Fukushima Nuclear Power Plant was a heavy blow to the global nuclear power industry.
But according to Shu, the industry is coming out of the shadows of the disaster.
Though some counties have announced the total removal of nuclear plants, most of the traditional nuclear power countries and emerging markets are still investing in nuclear power, such as the US, the UK and Japan.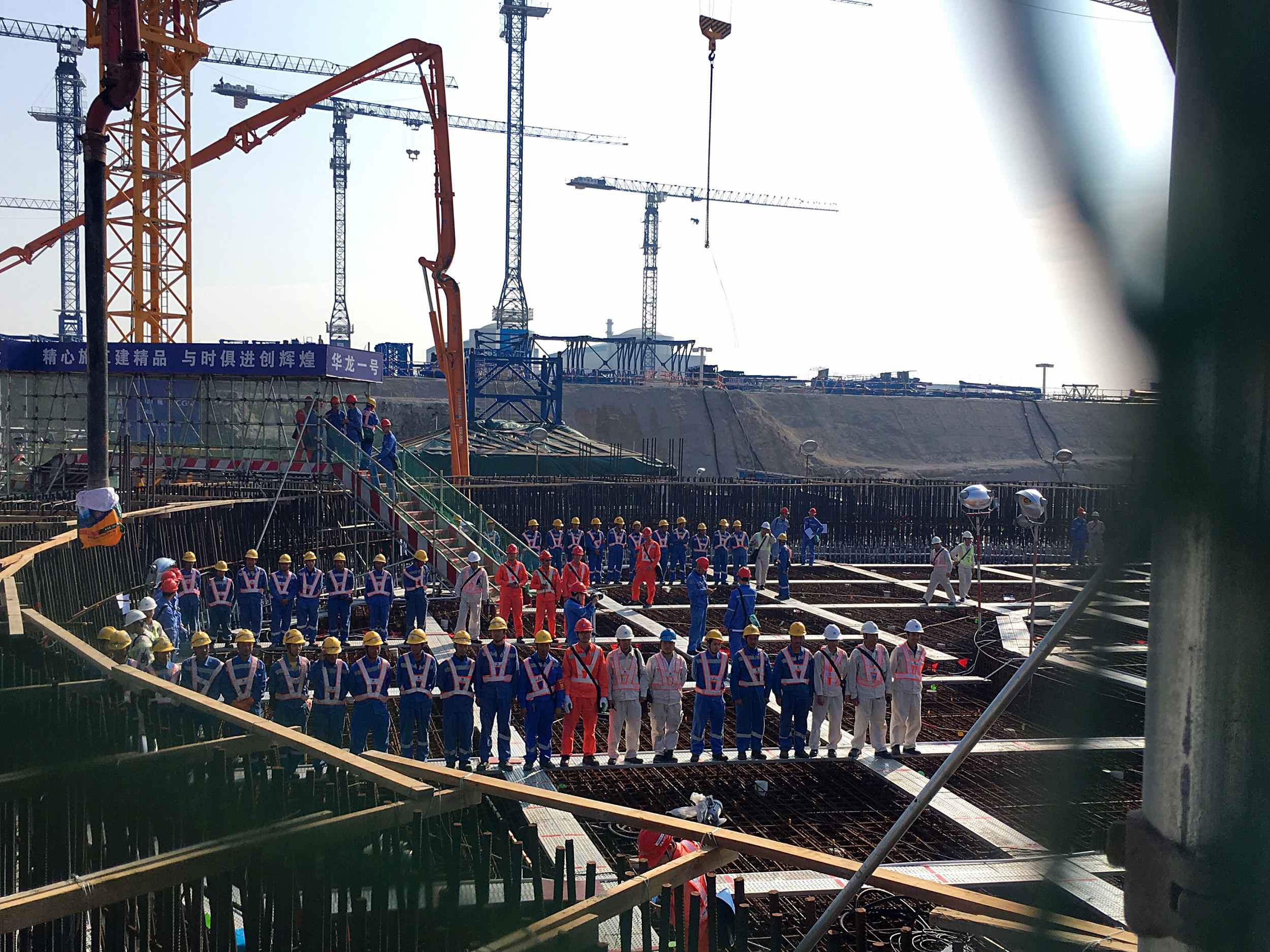 It's estimated that between 60 and 70 new nuclear power units will be constructed in the next decade.
In the meantime, 30-40 units are estimated to be retired while 20-40 will be renewed.
One of CGN's biggest leverages to win the market is the Hualong-1 reactor.
"Our Hualong-1 reactor is as good and safe as any others in the world and we have a full domestic supply chain to build it. World-leading technology safety but with better economic efficiency, that is our core advantage," said Shu.
CGN is in the process of going global. The company is now the biggest electricity provider for Bangladesh and Egypt and ranks second in Malaysia.
The company is also trying to strike a deal in Romania.
It now has over 20 nuclear cooperation projects in countries such as the Czech Republic, Indonesia, Kazakhstan, Kenya and Thailand.