Hongyanhe NPP Unit 6 gets its dome
Source: 发布时间: 2017/09/08
The dome was installed upon the containment building of Unit 6 at the Hongyanhe Nuclear Power Plant (NPP) in Dalian, a port city in Northeast China's Liaoning province on Sept 8.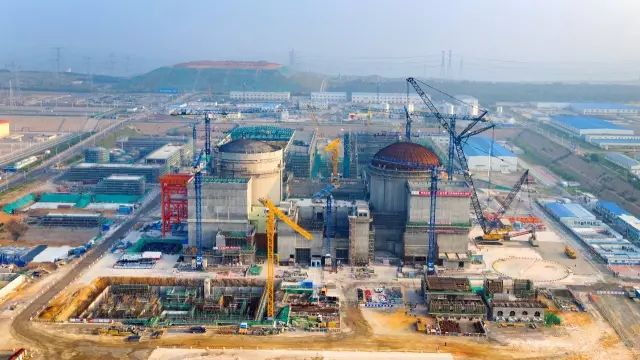 This marks the beginning of a peak season for equipment installation for the Hongyanhe NPP Phase II.
The docking of dome demands extreme precision and is considered as "blade to blade" splicing, since it allows the deviation to be no more than 3mm.
The dome - measured at 37 meters in diameter and 11.5 meters in height and weighing 139.2 metric tons - was successfully placed in position with a high-low deviation of 2mm.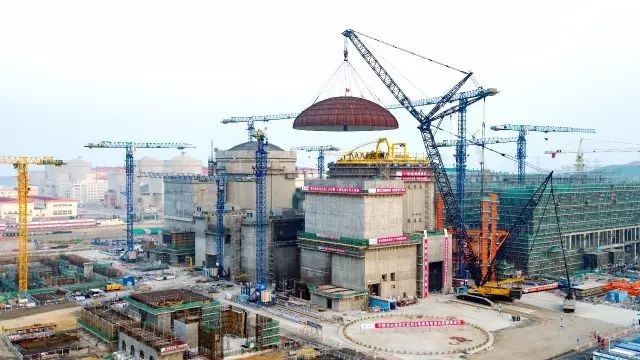 Hongyanhe project is Northeast China's first NPP and the largest energy investment project. A total of six nuclear power units will be built in two phases with the total investment of more than 80 billion yuan ($12.31 billion).
The first four units began commercial operations last year. The two others of the phase II, which adopts the improved ACPR1000 technology, will be put into operation in 2021.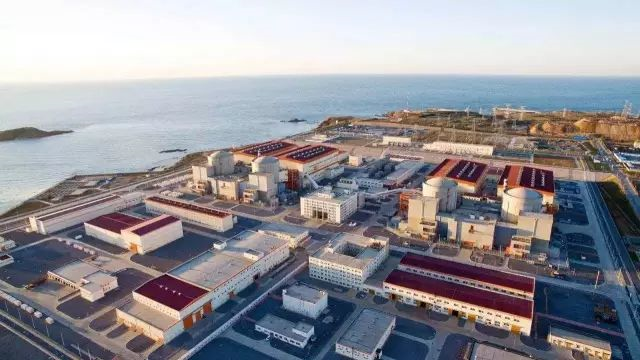 After the construction, the six units will see an annual generating capacity of 45 billion kilowatt-hours, equivalent to 1.5 times of the annual electricity consumption of Dalian. The project is significant to the rejuvenation of the old industrial base in Northeast China and for the sustainable development of the region.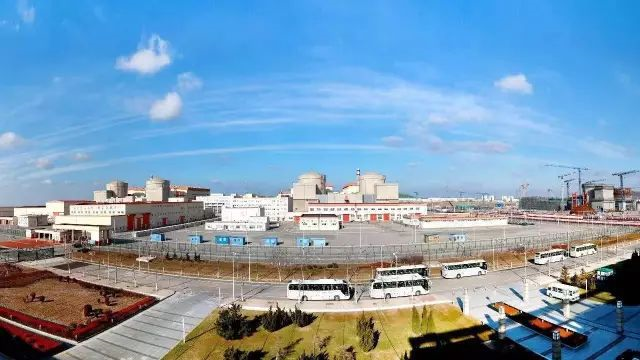 Vital events of the Hongyanhe Project
Feb 17, 2013 Unit 1 was connected to the grid and became the first nuclear power generating unit in Northeast China.
May 13, 2014 Unit 2 was put into commercial operation.
Aug 16, 2015 Unit 3 began commercial operation.
Sept 19, 2016 Unit 4 started commercial operation.
April 12, 2017 Unit 5 completed dome lifting.