Yangjiang NPP Unit 5 readies for commercial operation
Source: 发布时间: 2018/05/24
The fifth unit of Yangjiang Nuclear Power Plant (NPP) in South China's Guangdong province was connected to the power grid on May 23, said China General Nuclear Power Corporation (CGN), the owner of the plant.
The unit is the first in China in 2018 to enter its final testing phase before beginning commercial operations. All the parameters met the relevant requirements, promising that the unit in good condition.
Construction of Unit 5 commenced on Sept 18, 2013. It took more than four years to complete the whole process of building construction, equipment installation and testing.
Yangjiang NPP Unit 5 is the first reactor adopting ACPR1000 design, an evolution to the third generation nuclear technology based on CPR1000+.
It achieved technical improvements on 31 items based on previous reactor designs, and meets up-to-date technical safety standards.
One highlight of Unit 5 is its employment of "FirmSys", China's first nuclear-grade distributed control system (DCS) platform with independent intellectual property rights.
The "FirmSys", known as the central nervous system of nuclear power plants, was developed by China Techenergy Co Ltd, a subsidiary of CGN, which fills the gap in this field and makes China the fourth country to own intellectual property rights of DCS after the United States, France and Japan.
So far, Yangjiang NPP has five nuclear power units capable of generation, bringing the number of CGN's units to 21.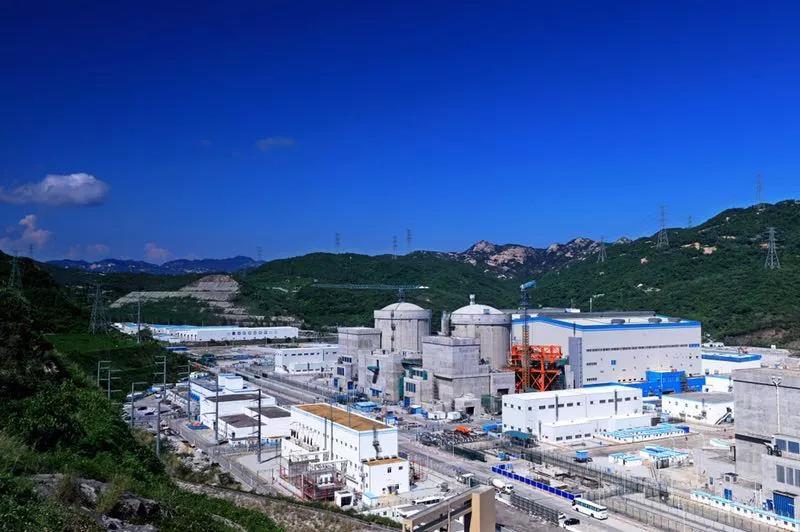 The Yangjiang Nuclear Power Plant in South China's Guangdong province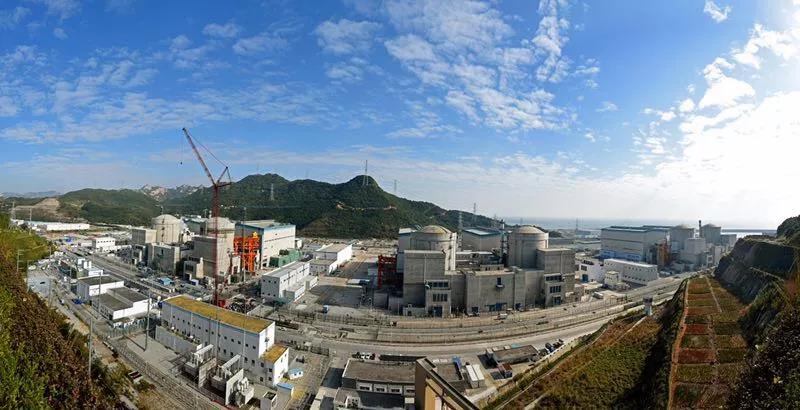 A panoramic view of the Yangjiang Nuclear Power Plant