Ecology and environment minister visits Hongyanhe NPP
Source: 发布时间: 2019/05/11
Li Ganjie, minister of the Ministry of Ecology and Environment, visited the Hongyanhe Nuclear Power Plant on May 10, accompanied by Cui Fenglin, vice governor of Liaoning province, and Pang Songtao, senior vice president of CGN.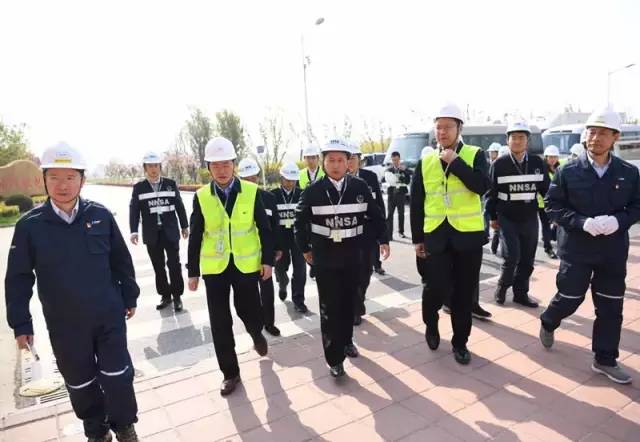 Li inspected the safety of the on-site production, toured the virtual reality safety experience center, and was debriefed on the work reports regarding the operation and maintenance of nuclear power units, as well as coolant risk prevention.
With over more than 10 years of development, the four units of the Hongyanhe NPP have come into operation and performed well in safety management, noted Li.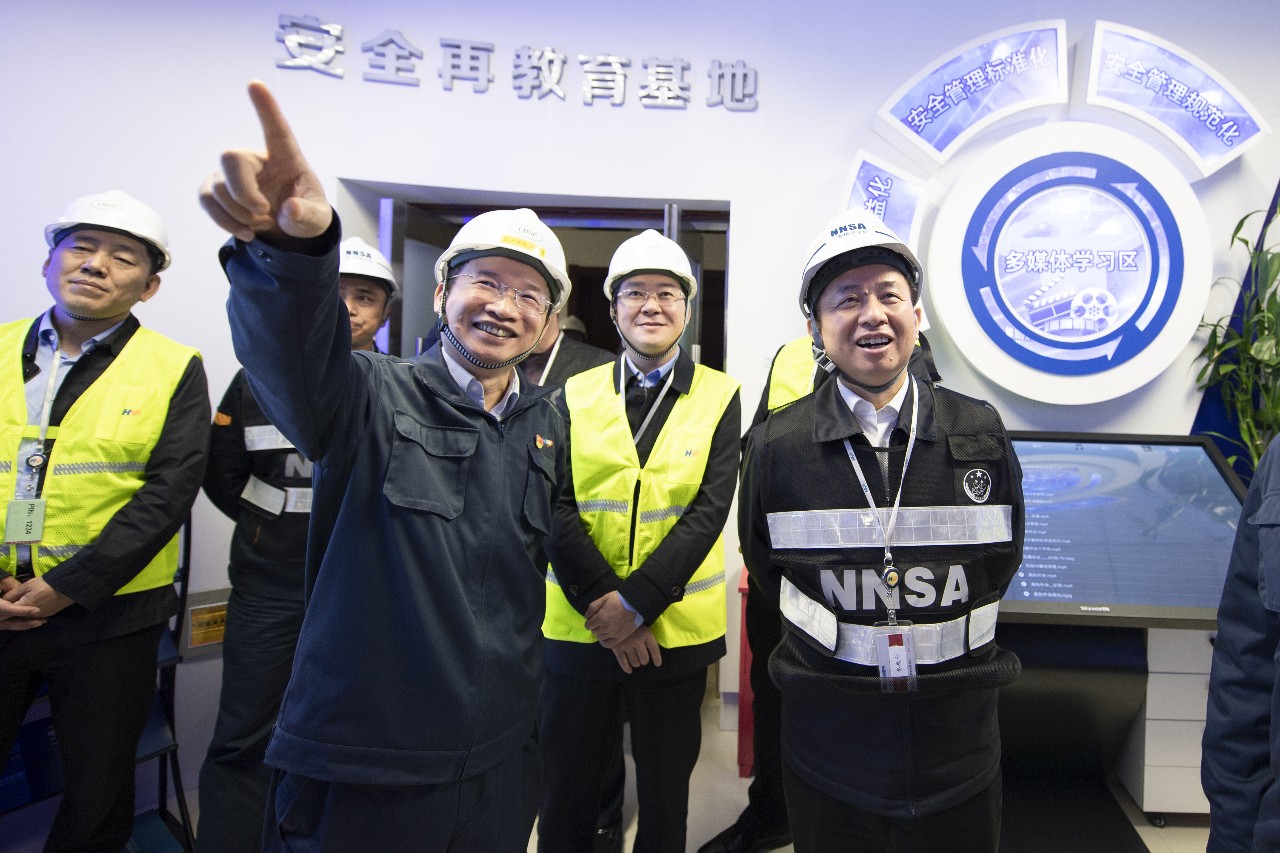 Safety is the key to nuclear power development, Li stressed, expressing hope that employees of the Hongyanhe NPP will fully recognize the importance and peculiarity of nuclear safety, and ensure that safety standards are enacted firstly in all their work.
Nuclear safety supervision authorities are required to fulfill their responsibility in wiping out falsification and illegal operation.
Li also visited staff members of the Northeast Nuclear and Radiation Safety Supervision Station of the Ministry of Ecology and Environment during his trip.