Ningde Nuclear Power Brought "Science Popularization into Campus" Activity
Source: 发布时间: 2021/05/30
The third week of May every year is the national science and technology activity week. In order to let the majority of middle school students know more about nuclear power knowledge and improve their scientific quality, Fujian Ningde Nuclear Power Co., Ltd. brought "Science Popularization into Campus" Activity on the afternoon of May 26, inviting students from Fuding No.6 Middle School to enter the Nuclear Power Science Exhibition Hall, opening a window of nuclear power knowledge for students with wonderful activities and vivid and interesting explanations.
Nuclear Power Knowledge Lectures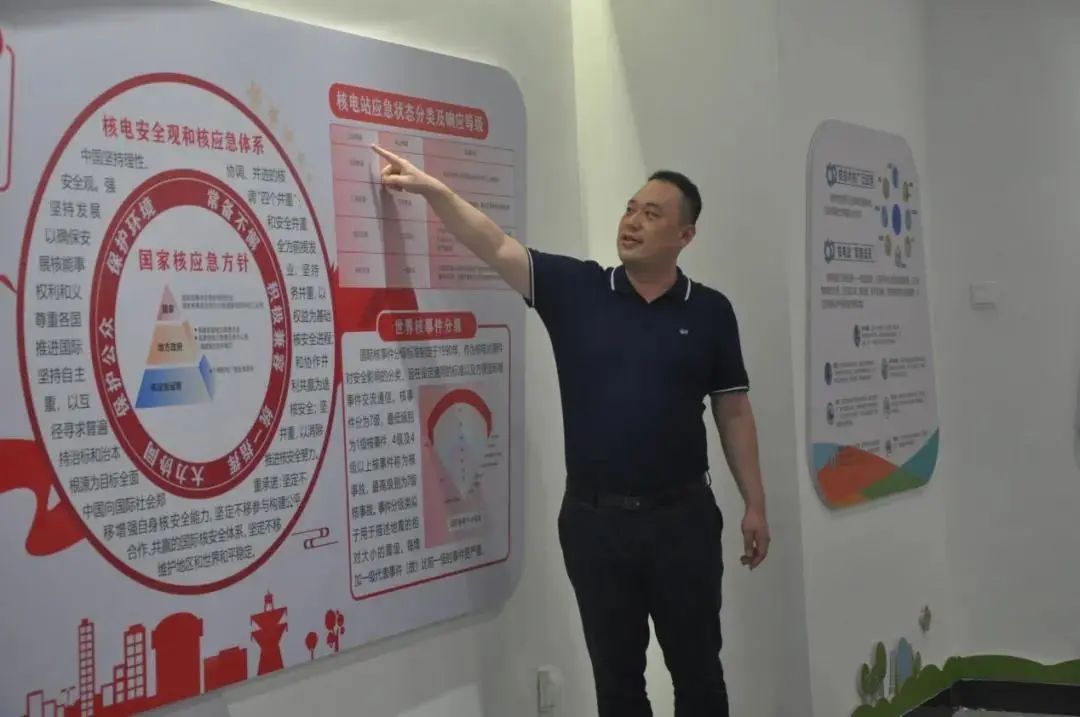 During the activity, the science popularization volunteers explained the principles of nuclear power development and the safety of nuclear power plants by using easy-to-understand language and vivid pictures. The students raised their hands to ask questions from time to time. In the interactive Q&A session, the students were enthusiastic and stood up one after another, raised their hands and won prizes. At the same time, they also deepened their understanding of nuclear power.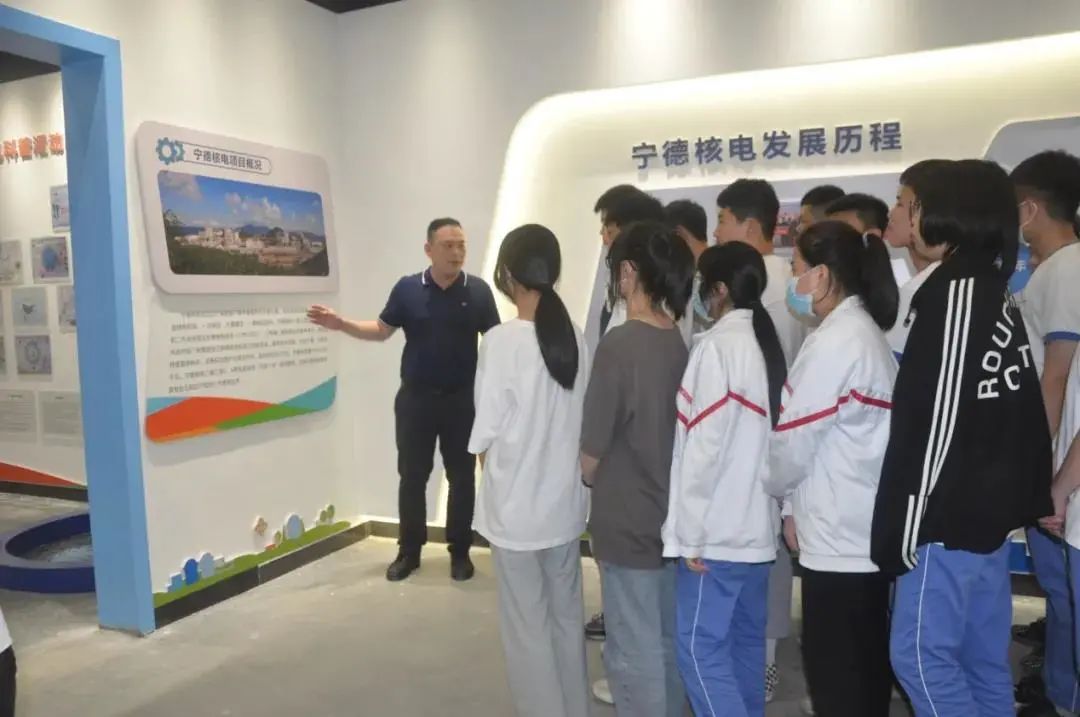 When introducing the sand table model of Ningde Nuclear Power Project, the science popularization volunteers, based on their own experience, told the students about the nuclear power plant in his eyes and how the engineers of the nuclear power plant work and live. This lively nuclear power science course unveiled the mystery of nuclear power for students, and let them know more about nuclear power and get close to it. "It turns out that working in a nuclear power plant can be so fun!" , one student sighed sincerely.
Protective Clothing Wearing Experience
Then, the popular science volunteers demonstrated to students the wearing method of the seven-piece suit in the control area of the nuclear power plant, and invited  students to experience wearing and taking off the protective clothing in person. A student said : "the wearing method of protective clothing looks simple, but it is very challenging in practice. Every detail should be done in place. From here we can see how strict the safety regulations of nuclear power plants are!"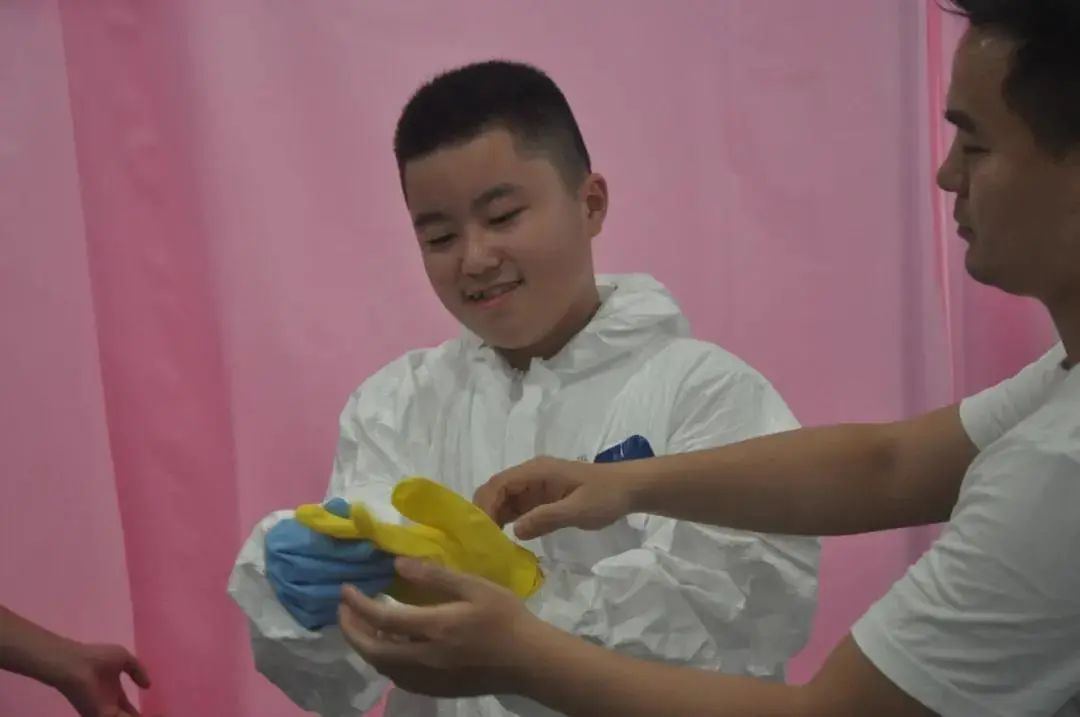 Wonderful Game Interaction
The activity organizer also arranged an interactive game. These students are in groups of five for the assembly competition of nuclear power unit model. In half an hour, these students all worked hard, and some even sat on the ground to assemble models. In the process of operation, they learned about the plant and system layout of the nuclear power plant, and also deepened their understanding of the nuclear power structure.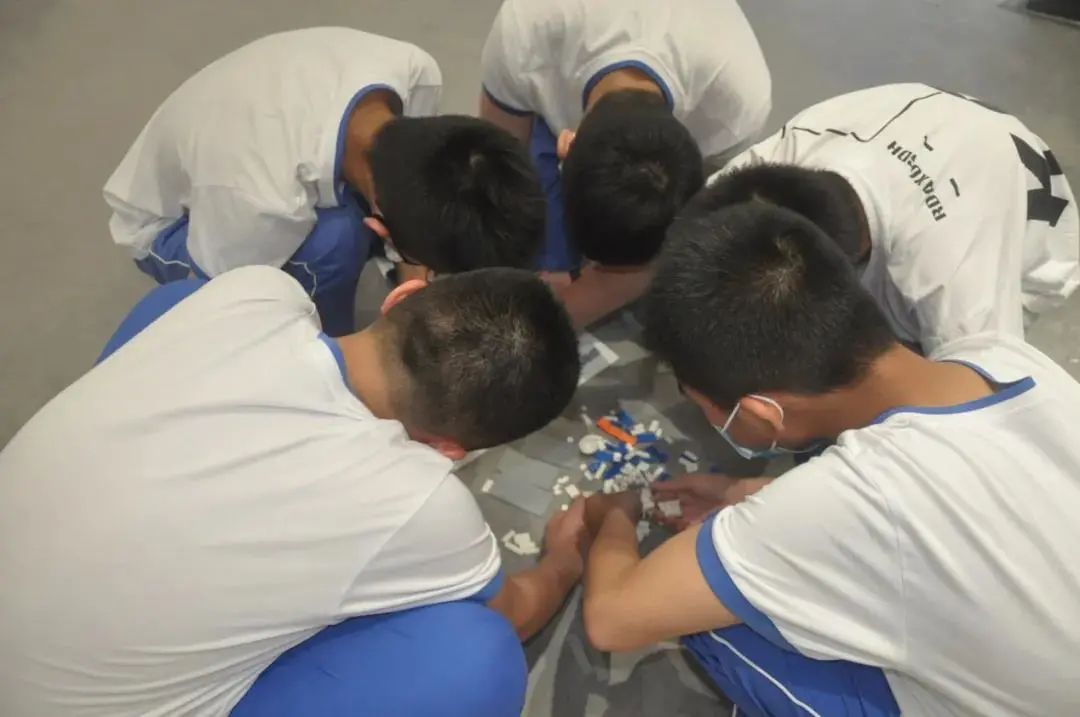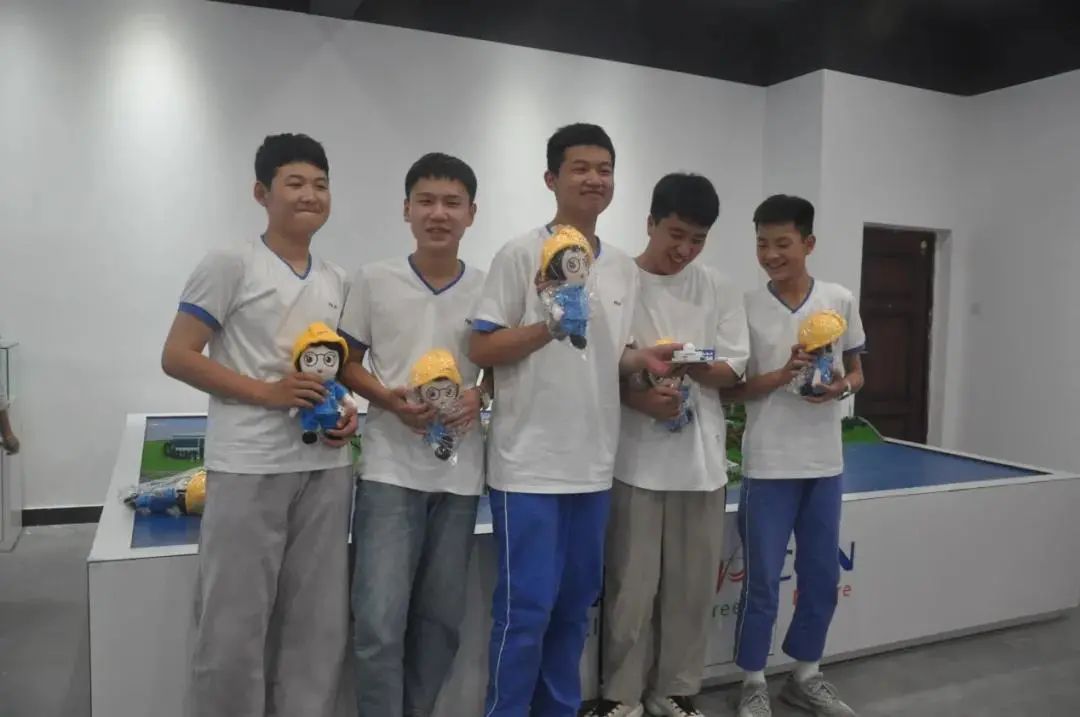 Students who won the first prize in the assembly competition were very happy with the prize of nuclear power unit model.
In the interactive relaxation area, games such as "Big Response Challenge" and "Catching 'Dianu' Doll" have attracted students' attention. The game not only covers scientific knowledge, but also is full of fun.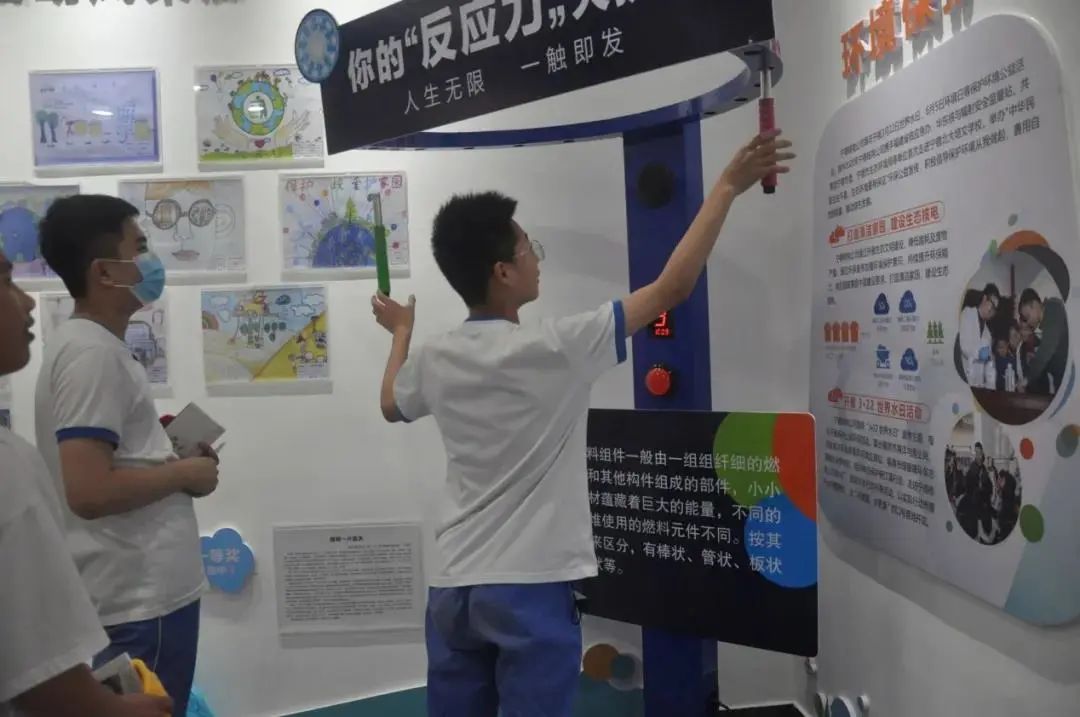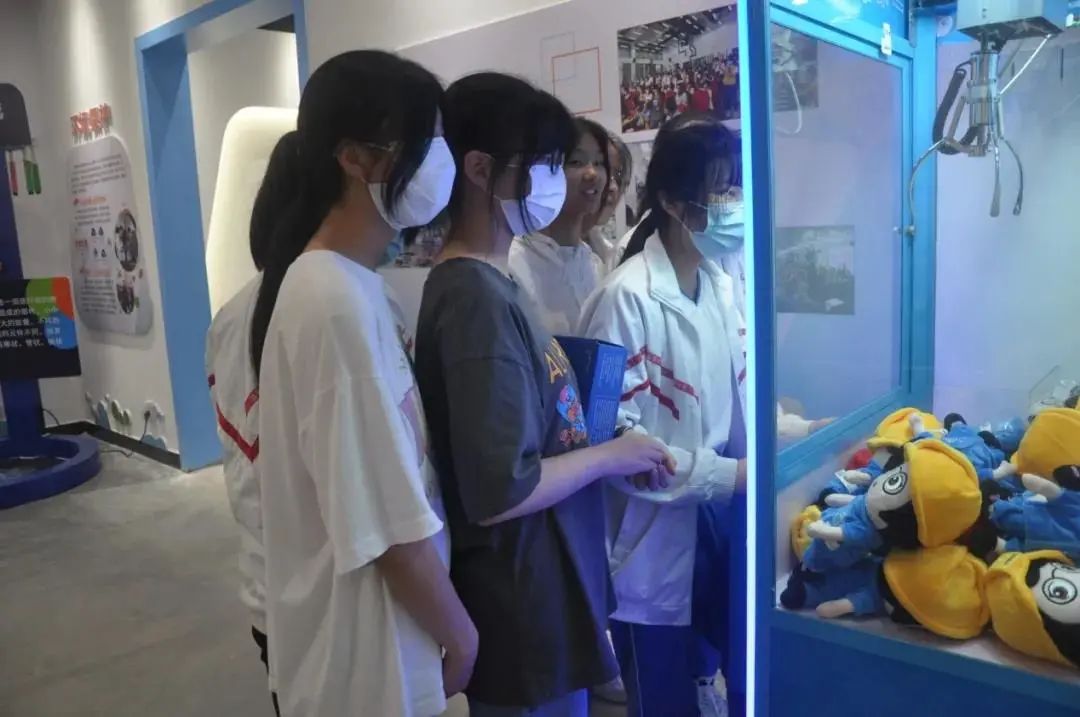 This Science Popularization Activity has helped these students not only broaden their horizons, broaden their thinking, but also increase their knowledge of nuclear power, and the activity has achieved good results.