Young people of CGN go into special education schools and care for the vulnerable groups
Source: 发布时间: 2021/05/17
As long as everyone gives a little love, the world will become beautiful. May 16, is the 31st National Disabled Day, Suzhou Nuclear Power Research Institute (hereinafter referred to as "SNPI") joined with Suzhou Gusu District Special Education School to jointly carry out the theme activity of "Childlike Innocence to the Party and League, Centennial Party History Passing on" in combination with the learning and education of party history. This activity was warmly received by the young volunteers of SNPI. They spent a happy and warm time with the children by reading red classic picture books, making theme button paintings and celebrating the 100th anniversary of the founding of the party.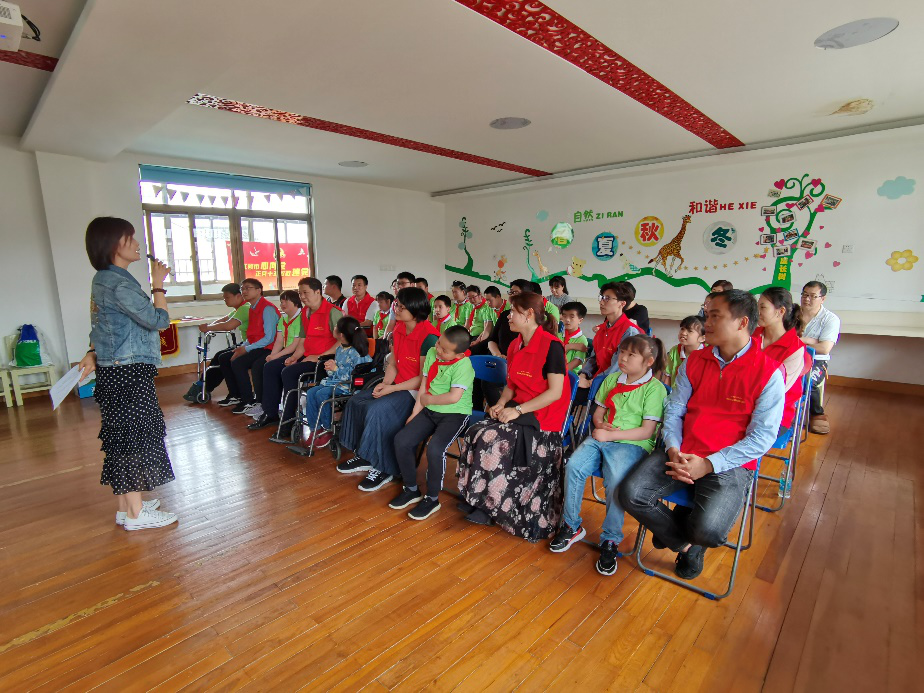 On that day, volunteers brought a variety of red classic story picture books to Gusu District Special Education School, which is located in the center of Suzhou ancient city. Here, volunteers accompanied children with special needs to read books, shared the red classic stories of revolutionary martyrs such as Huang Jiguang and Dong Cunrui, and slowly walked into children's inner world and listened to their voices.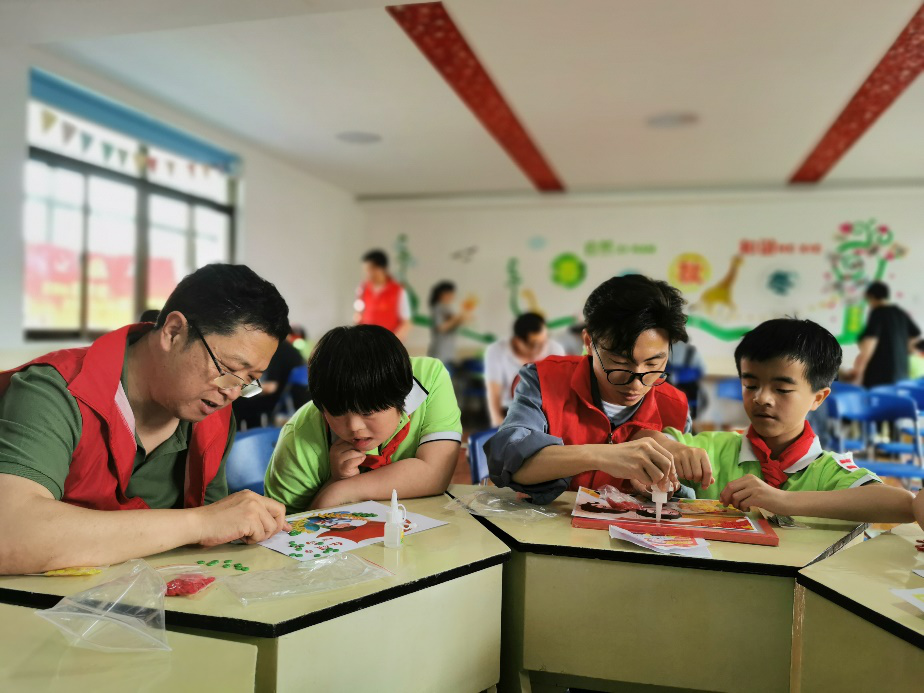 At the same time, SNPI also carefully selected 60 red classic picture books and presented them to special education schools, saying that children should inherit the red spirit, release their dreams and create a brilliant life in the sea of books.
In addition, the volunteers of SNPI joined with teachers of Special Education School to make button paintings with the theme of "I love my motherland" and "Children's hearts turn towards the Party" in pairs. With the help of volunteers, the children carefully carved, showed their creativity, carefully used colorful buttons to make creative works, and stimulated the patriotic feelings of children with special needs.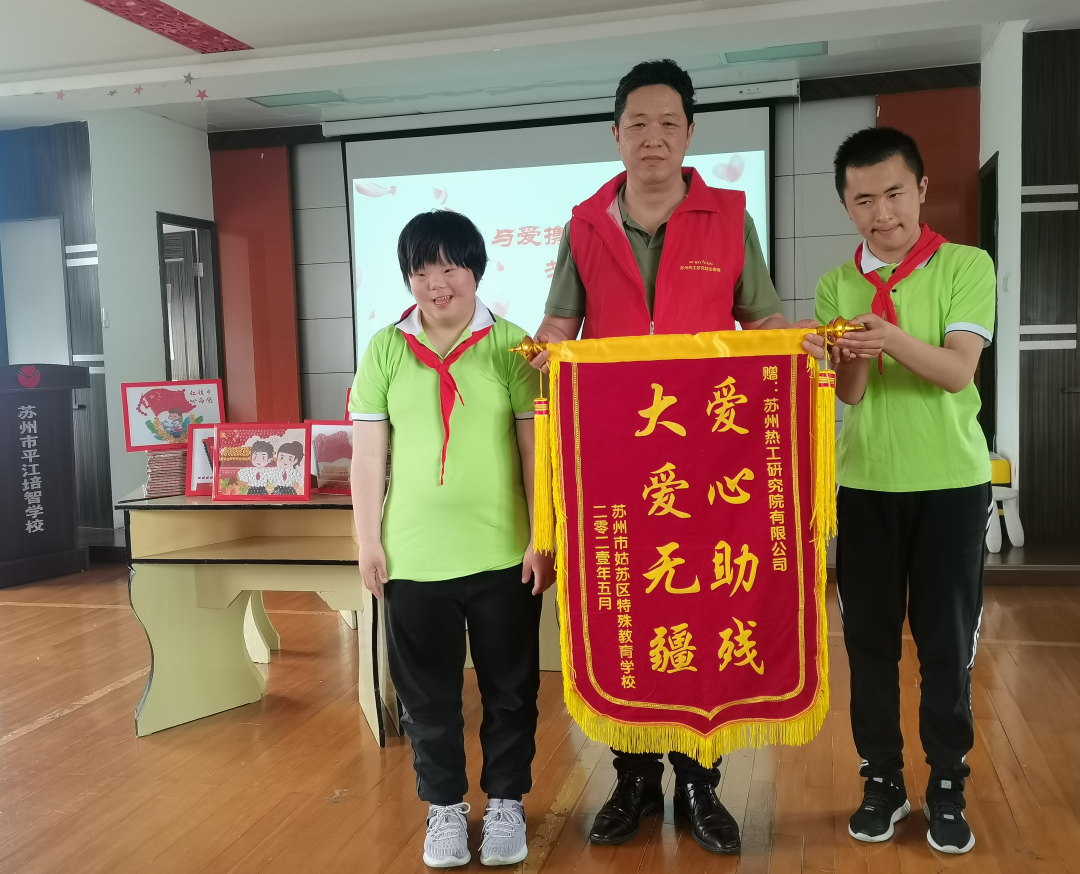 At the end of the activity, Suzhou Special Education School presented the banner of "love for the disabled and boundless love"to SNPI to thank them for their care and help for children with special needs.
The youth of SNPI carried forward the dedication spirit and service consciousness of "Dedication, Fraternity, Mutual Assistance and Progress". For three years in a row, they entered the special education school of Gusu District, planed public welfare volunteer activities, served and cared for the vulnerable groups, and let the youth shine in helping to achieve a better society.