The first Cloud Science Museum of Nuclear and Radiation Safety in China is on line
Source: 发布时间: 2021/06/04
On June 4, on the occasion of the 50th World Environment Day, June 5th World Environment Day---Liaoning Nuclear Safety Home Activity was held in Hongyanhe Nuclear Power Base, and the first Cloud Science Museum of Nuclear and Radiation Safety in China is on line.
The Themed Activity is to implement General Secretary Xi Jinping's thought of ecological civilization and active exploration of China nuclear safety concept, it is a pragmatic measure to respond to public concerns, focus on social issues, integrate resources of members, and highlight innovative achievements, and it will further gather the consensus and strength of the public communication work on nuclear and radiation safety in Liaoning, show the new achievements of the operation of the mechanism, enhance the communication, influence and guidance of the public communication work on nuclear and radiation safety in Liaoning, and resonate with the theme of supporting the efficient, healthy and sustainable development of nuclear energy in Liaoning.
This Themed Activity is under the framework of Liaoning nuclear and radiation safety public communication and coordination mechanism, guided by Northeast Nuclear and Radiation Safety Supervision Station of Ministry of Ecological Environment (hereinafter referred to as Northeast Supervision Station), participated by mechanism member units, and implemented by Hongyanhe Nuclear Power. More than 100 people participated in the activity, including representatives of Liaoning Provincial Ecological Environment Department, Dalian Municipal Ecological Environment Bureau, Dalian Science and Technology Association, nuclear power enterprises and other mechanism member units in Liaoning provincial , as well as representatives of news media, environmental protection volunteers, surrounding community residents and college students.
At this Themed Activity, the first Cloud Science Museum of Nuclear and Radiation Safety in China was put into operation. The public can easily log in to the Cloud Science Museum by clicking their mobile phones, and experience the knowledge of nuclear energy, nuclear power and nuclear safety in a convenient, three-dimensional and vivid way. This is the first public communication and coordination mechanism for nuclear and radiation safety in Liaoning Province. It is the latest measure to enrich public communication methods and strengthen the application of new communication technologies after the epidemic. It will further improve the convenience and experience of the public in understanding nuclear and radiation safety.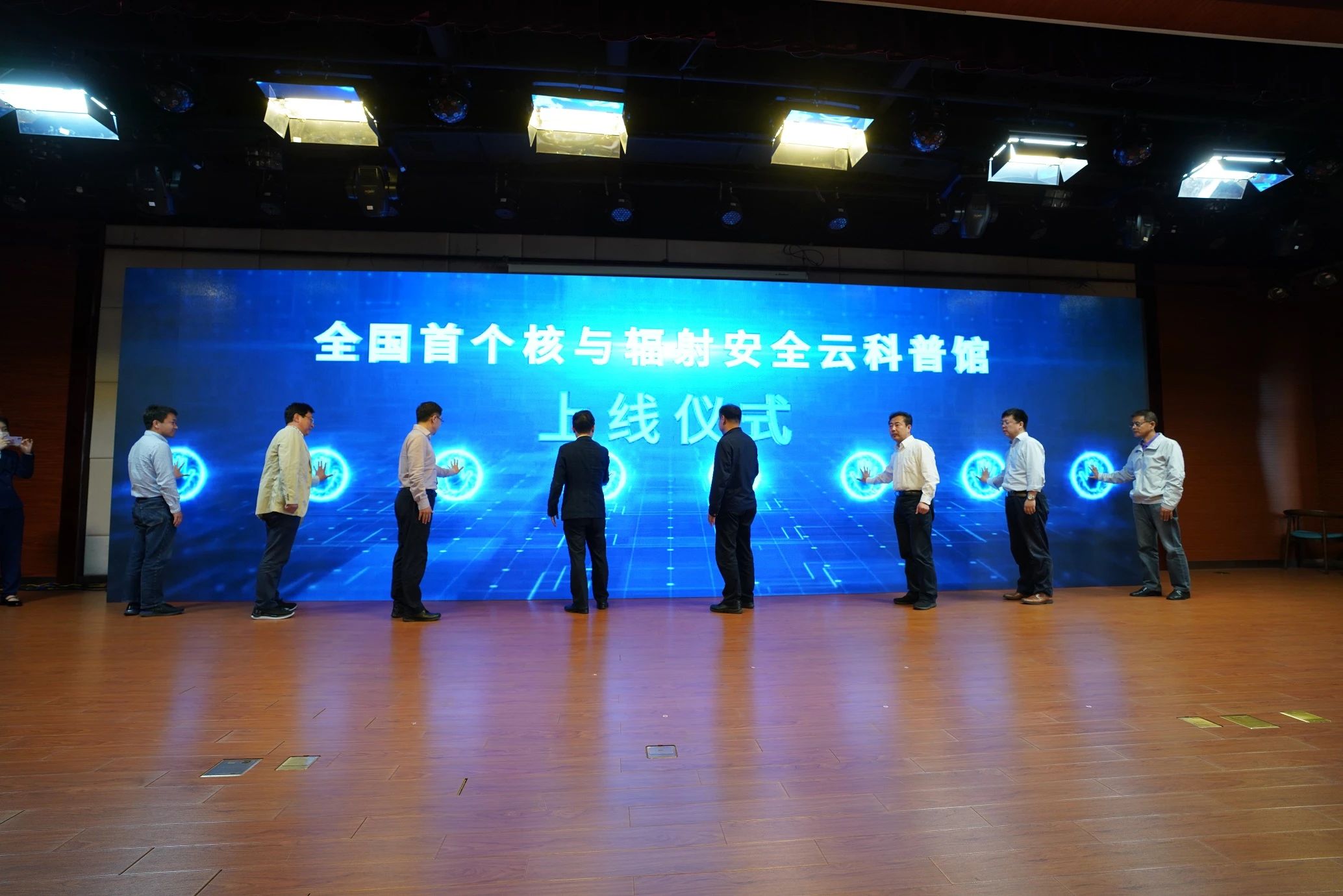 The Cloud Science Museum of Nuclear and Radiation Safety is divided into three parts: nuclear power knowledge, radiation protection knowledge and nuclear technology utilization. Relying on the site equipment and plant of Hongyanhe Nuclear Power Plant, the Cloud Science Museum has produced online three-dimensional scenes to show the operation process, safety measures and nuclear safety culture of the nuclear power plant in a three-dimensional and vivid way. The way is more novel and the content is rich, covering many aspects that the public usually cares about.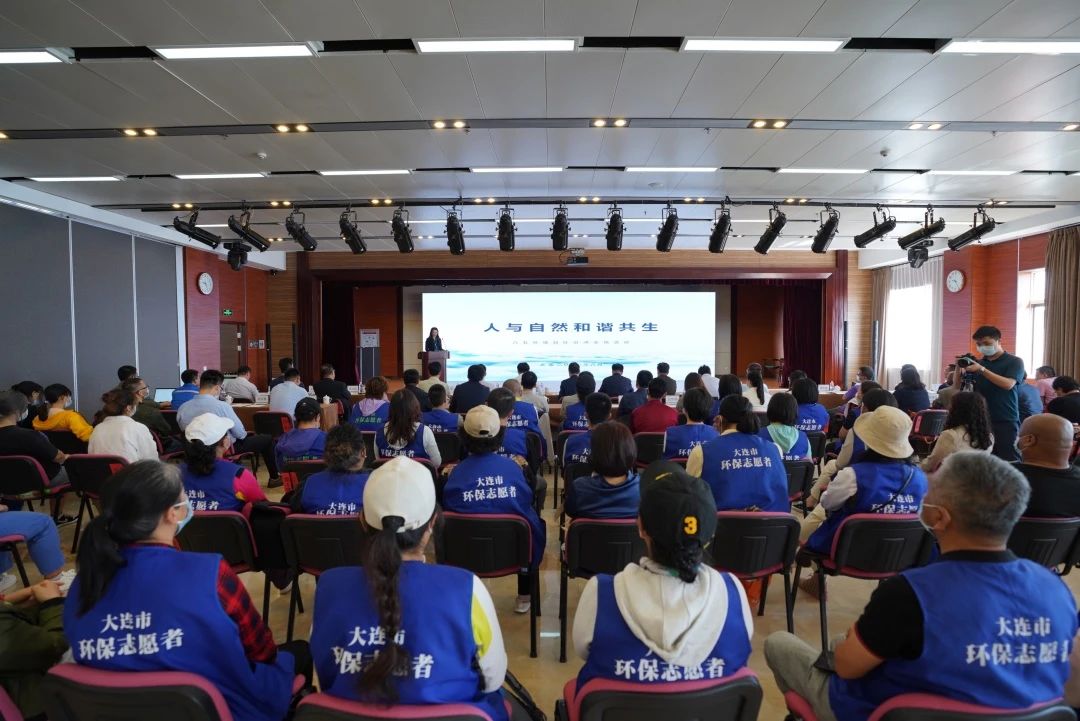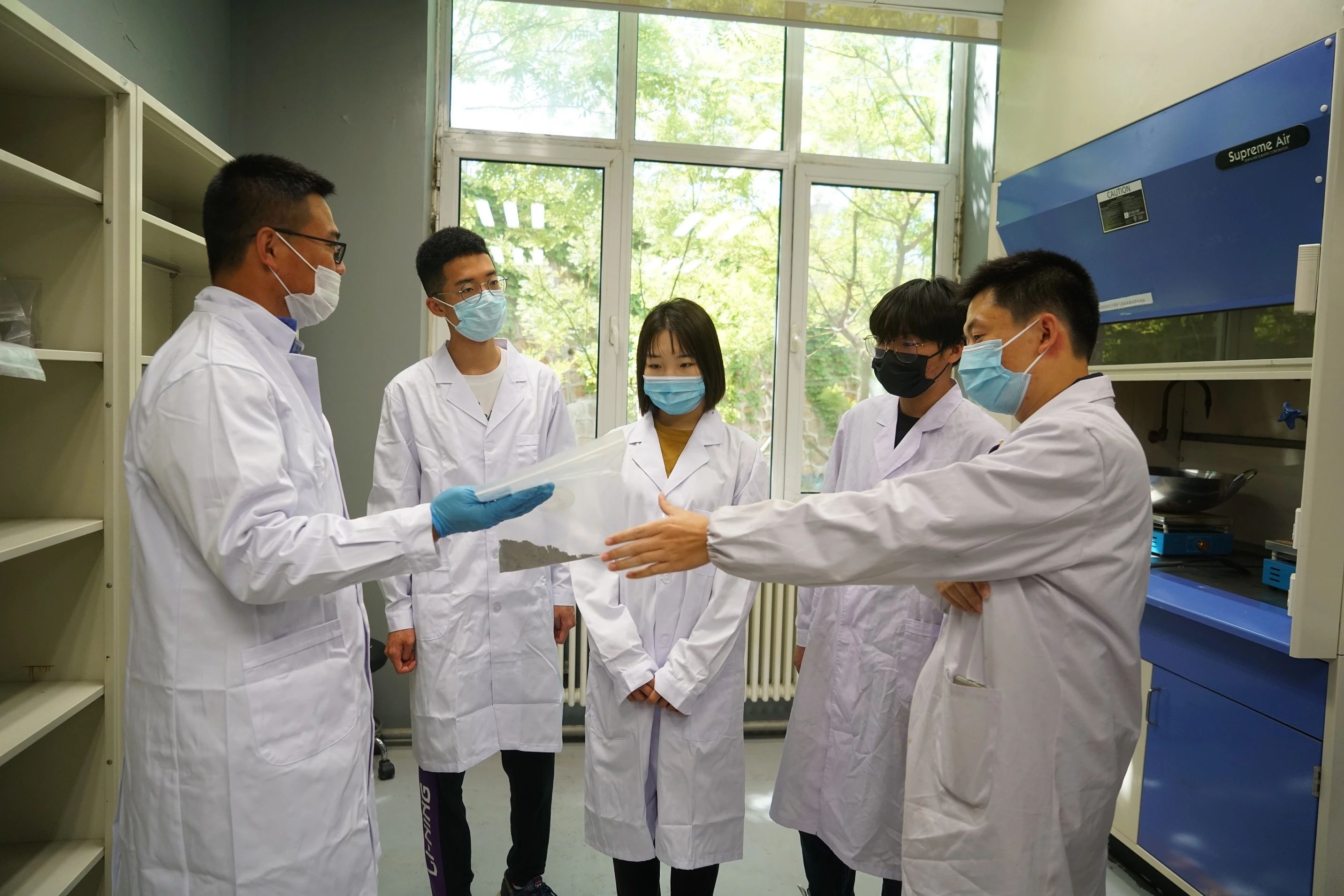 A series of activities were also carried out, such as singing the theme song of the World Environmental Day, giving a keynote speech on the implementation of the carbon peak and carbon neutral strategy, visiting the nuclear power plant for the public, university student representatives' experience of nuclear power environmental monitoring, public communication round table dialogue on nuclear safety, and broadcasting micro videos of nuclear safety publicity.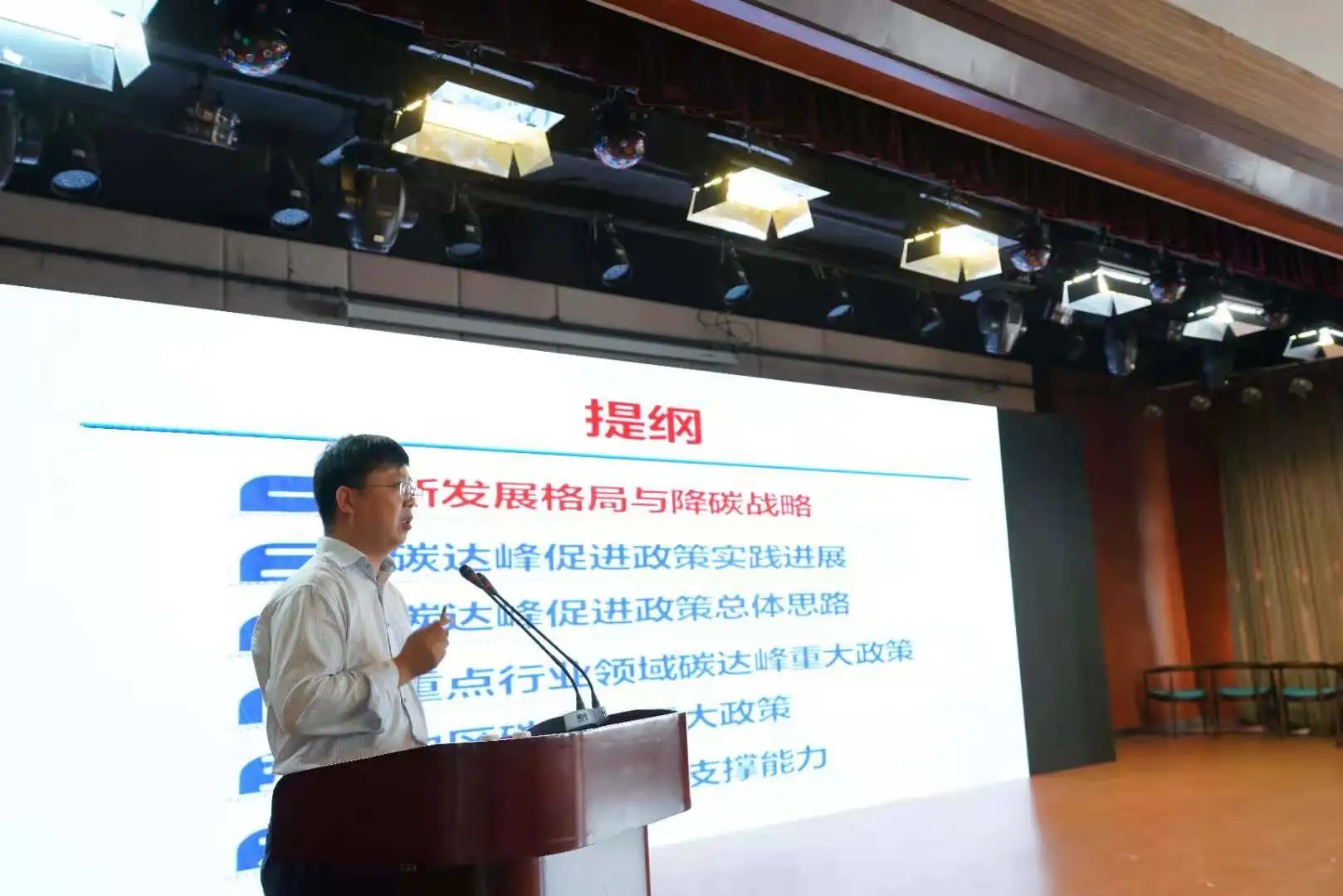 Opinion leaders in the field of nuclear safety supervision and environmental protection and community representatives  held a round table dialogue around "Public communication of nuclear safety under the path of carbon peak and carbon neutralization ", they shared their views and put forward suggestions on how to further improve the communication with the society and fulfill their social responsibilities in the nuclear power industry. The student representatives of Dalian University of Technology shared the harvest and experience of environmental management work of Hongyanhe, which reflected the transparency of environmental protection work of Hongyanhe.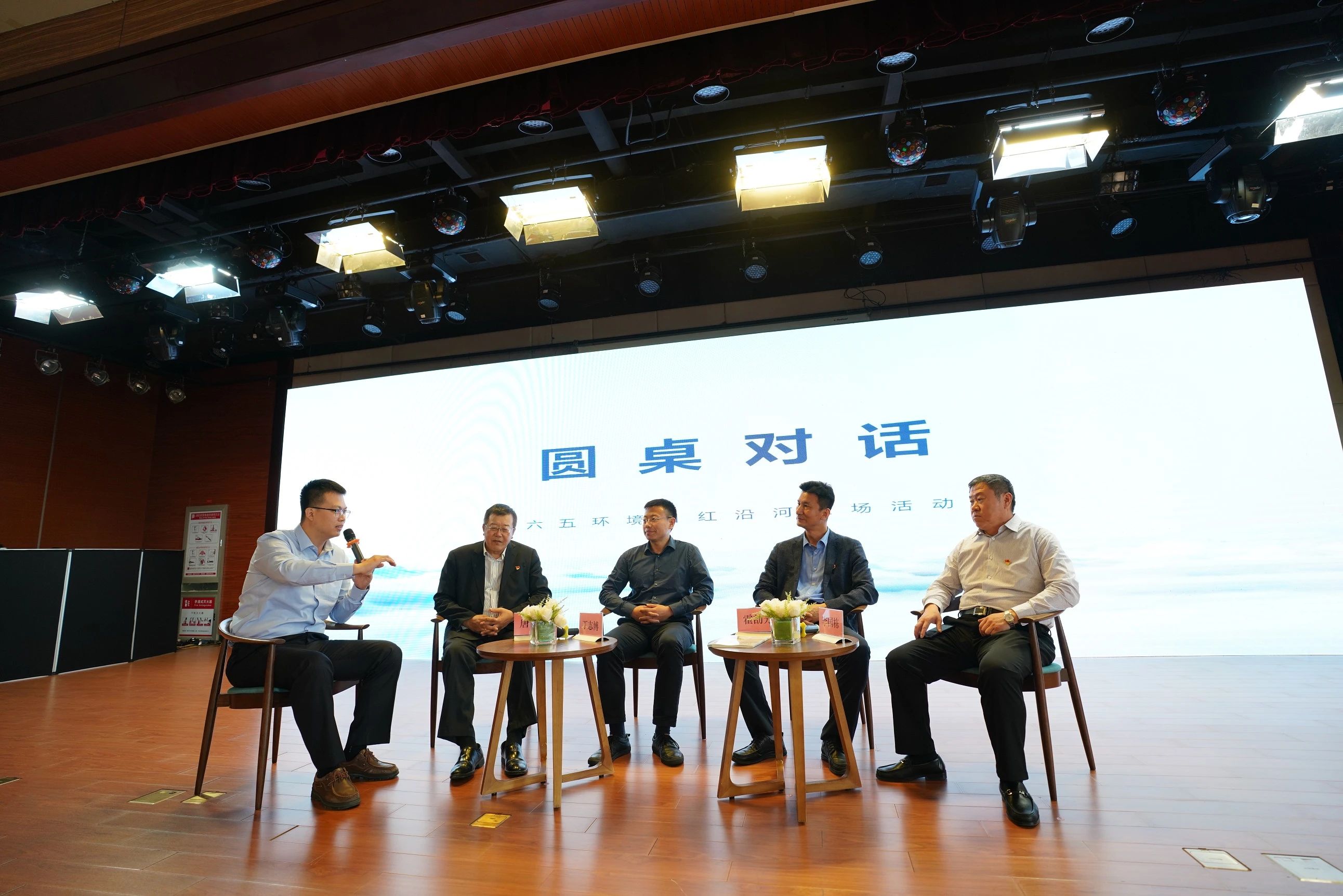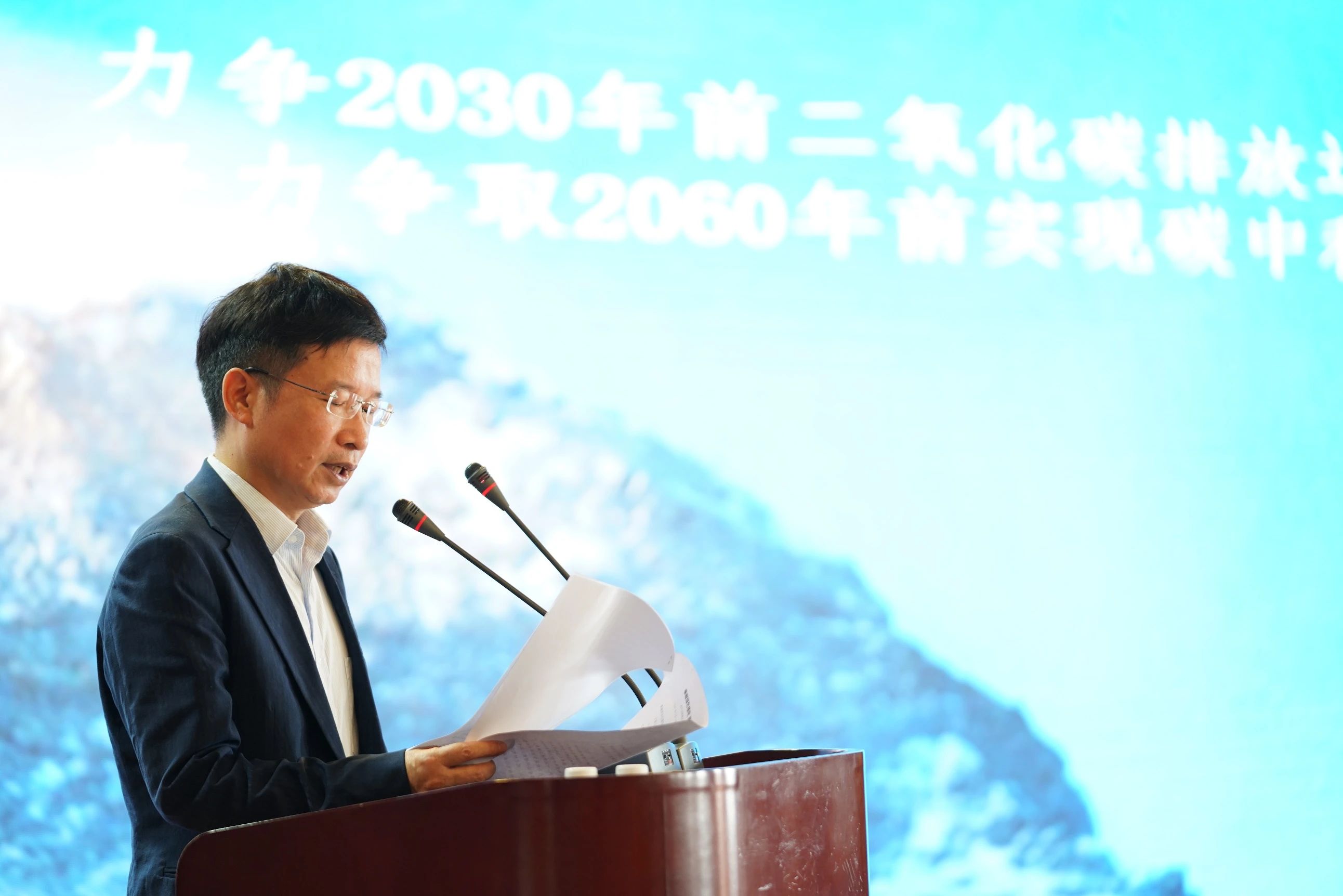 At the activity, Professor Dong Zhanfeng of the Environmental Planning Institute of the Ministry of Ecological Environment made a detailed interpretation of China  carbon peak and carbon neutralization strategy, emphasizing the important role and positive significance of developing nuclear power for China carbon peak and carbon neutralization strategy.
Mr. Liao Weiming, general manager of Liaoning Hongyanhe Nuclear Power Co., Ltd., said that Hongyanhe Nuclear Power will always adhere to the concept of harmonious coexistence between nuclear power and nature, continue to consolidate nuclear safety, actively play the role of nuclear power in energy conservation and emission reduction, deeply participate in the national carbon peak and carbon neutralization strategy, and make new contributions to meet people's yearning for a better life and a better ecological environment.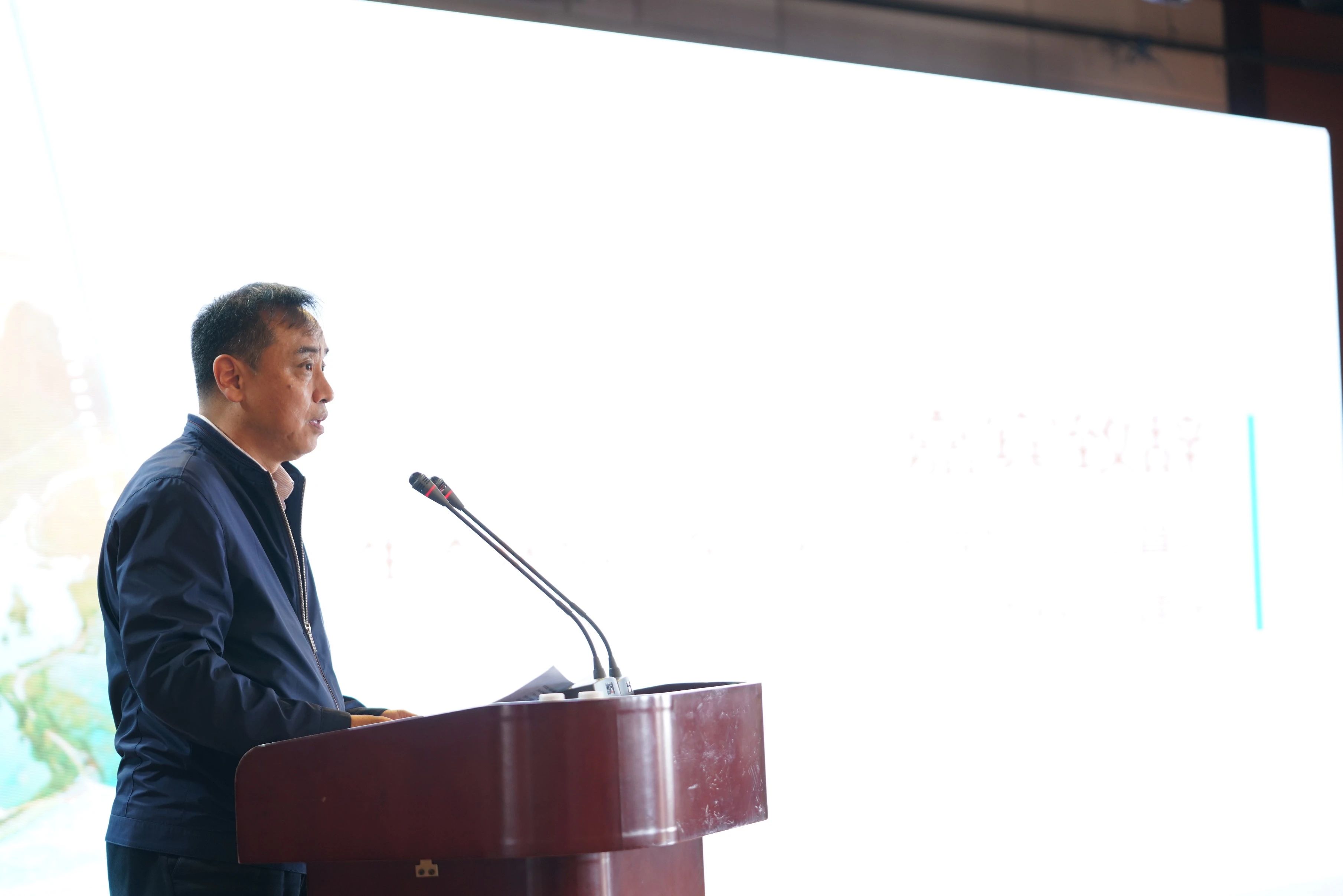 The chief supervisor of the Northeast Supervision Station delivered a speech that nuclear safety is an important part of national security and an important aspect of ecological civilization construction. The relevant industries and enterprises in the nuclear and radiation field of Liaoning should conscientiously implement Xi Jinping's ecological civilization thought and China nuclear safety concept, and continuously and steadily promote nuclear and radiation safety work, so as to make new contributions for constructing ecosystem civilization and promoting carbon peak and carbon neutralization for China.